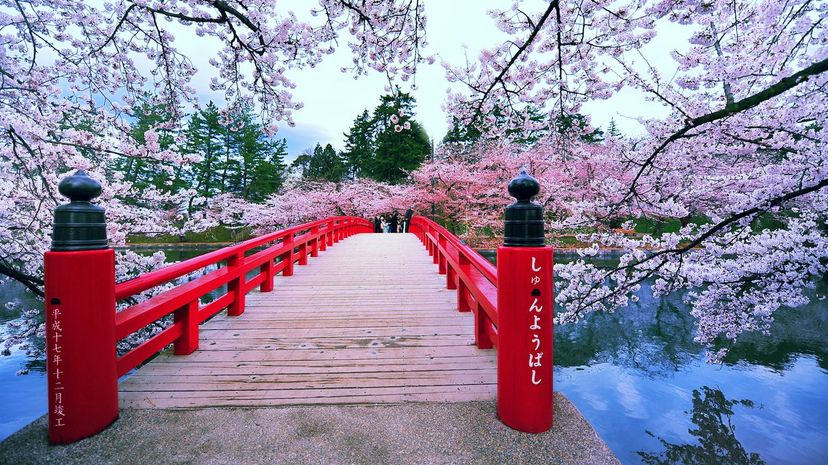 Image: Photo by Glenn Waters in Japan / Moment / Getty Images
About This Quiz
The Northern Hemisphere is considered the half of the planet that is north or the equator. It is home to frigid winters and hot summers. Additionally, the majority of the world's countries are found on this half of the planet. With most of the majorly populated continents in some portion of the Northern Hemisphere, you can imagine just how many countries land north of the equator.
If you're a geography buff, or you know a thing or two about world news, this is the perfect quiz for you. At this point, you probably already know that there are more than 100 countries on the top side of the equator, and many of them are small enough to go without being seen for decades. There are also countries in the Northern Hemisphere that are relatively new and only showed up on maps within the last 10 years. 
Those of you who are up to date on your world geography, be prepared for one of the toughest quizzes you've ever taken! Answer these questions and see if you really can name all of the countries in the Northern Hemisphere. We'll start off a little easy, but you should expect things to get tough rather quickly.
Photo by Glenn Waters in Japan / Moment / Getty Images