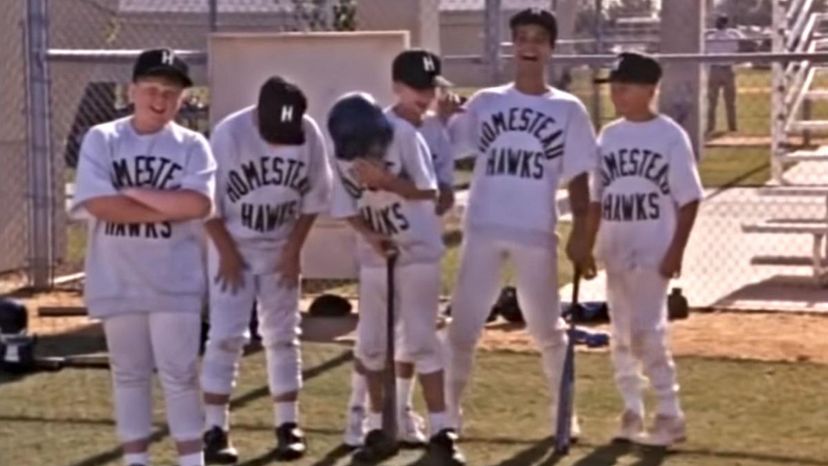 Image: Burt Reynolds Productions via youtube
About This Quiz
Baseball is probably one of the world's favorite sports. Americans know this world! It's the country's favorite ballgame! There's nothing like watching this game take place on the diamond, to sit with friends at the bleachers and eat all-American snacks while enjoying every inning.
And for those who like watching movies as well, the treat to binge-watch movies about this sport is just equally as enjoyable, and the movies are usually shorter than the average baseball game! There are so many sports-oriented movies that have been made in cinematic history. But perhaps there's nothing more popular than a baseball movie. Sure, there are a lot of soccer movies, martial arts movies and American football movies out there. But baseball movies are just a special bunch.
It's interesting to note that the '90s produced a lot of these great and nostalgic classic baseball movies. There were those made for adults, those that focused on children and those that were period films as well, portraying baseball in earlier eras. 
Think you can hit it big with this baseball movies quiz? We'll pitch you some, and let us know!