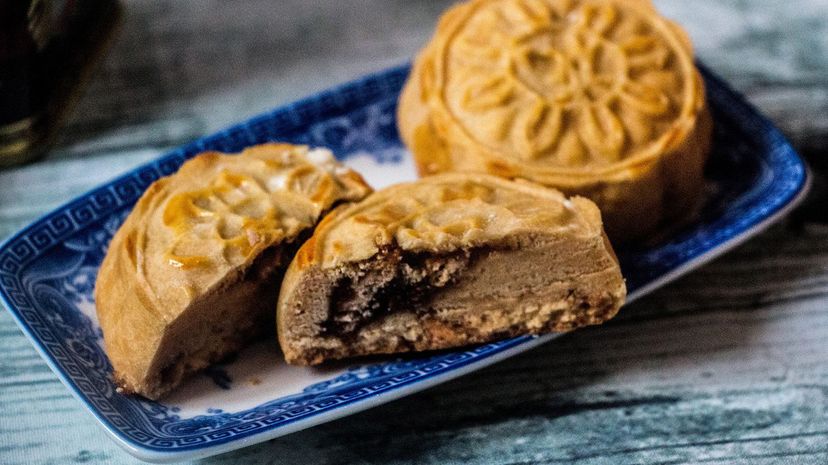 Image: Wiki Commons by Daniela Eftimova
About This Quiz
From sizzling and tempting street food to the vast offerings of Asian 7-Elevens, there's no shortage of amazing food in Asia. 
With unique flavor combinations and the ability to delight and surprise initiated palates, Asian snack foods are second to none. If you've never dug into a decadent dish of sticky rice drizzled with coconut milk and served with perfectly ripe mango, you are seriously missing out. The same goes for those who haven't had the joy of biting into a salty and savory sheet of dried seaweed. It might sound a little strange, but don't knock it until you try it.
Asian food is famous for uniting the elements of salty, bitter, sour and sweet in a beautiful marriage that elevates each component and makes us want to come back for more. Even better, each new country you visit brings fresh delights. Each of the snacks in this quiz is popular because it has elevated the idea of snack food to brave new levels. You will never look at boring gas station nachos the same way again! 
If you are ready to put your foodie knowledge to the test, step on up and tuck into this quiz that will test the limits of your culinary knowledge and might even expose you to brand new delicious foods. 
Wiki Commons by Daniela Eftimova