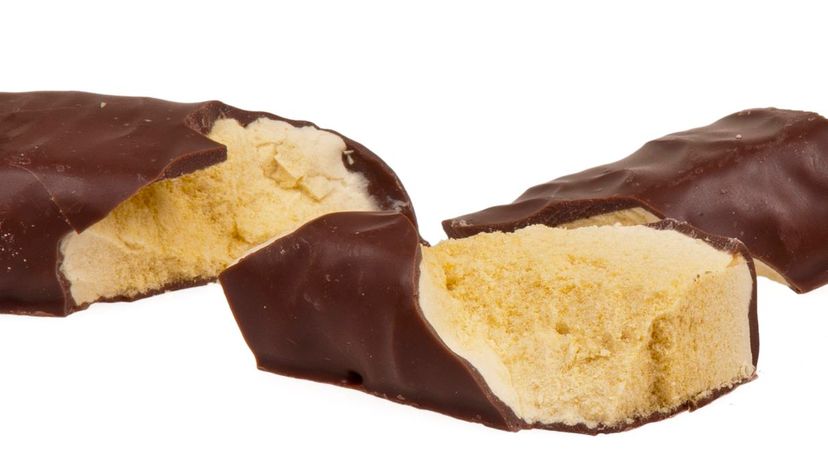 Image: Wiki Commons by Evan-Amos
About This Quiz
When it comes to an Australian vacation, you've probably written down all the sights you want to see, the beaches you want to hit and the walkabouts you have planned. However, those of you who have been to Australia know that their snacks are beyond superior to those of the United States (well, some of them anyway). 
If you're obsessed with snacks from around the world, you've probably had the chance to sample some of Australia's most common favorites. You probably even vowed to bring an empty suitcase on your next visit, just so you can fill it with these delicacies to enjoy when you get back home. Who could resist Iced VoVos and Tim Tams galore? How could anyone live without Mint Slices or Cherry Ripe? If you often ask yourself these questions, you just may be an Australian snack master who can spout off all of the ingredients in these down under delicacies. 
If you are in love with Australia and you think you know a thing or two about their snack selections, it's time to see how many you can name. Take this quiz to learn more about the snacks in Australia and (possibly) claim the title of Australian snack master. 
Wiki Commons by Evan-Amos