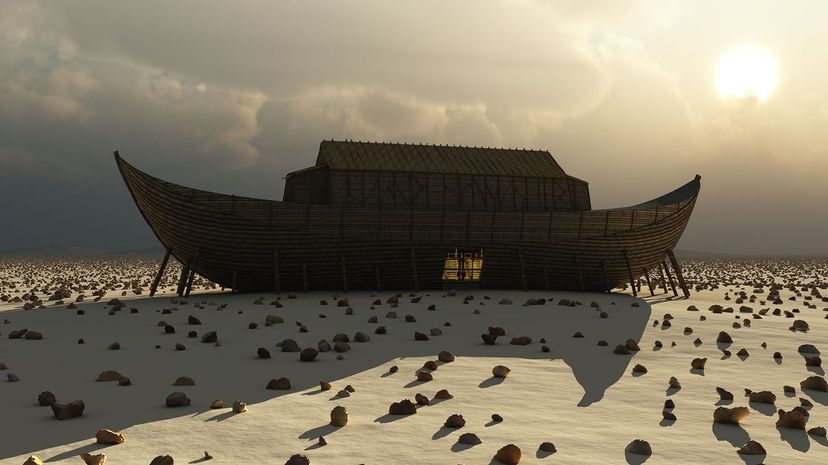 Image: JoeLena / E+ / Getty Images
About This Quiz
The Bible is full of stories with great characters, interesting locations and of course fantastic events. But these elements won't be the same without mentioning a few items here and there. Do you know these Biblical thingamajigs?
Whether the item played a central role in the Biblical story or was merely utilized as a "side prop," so to speak, they still helped push these holy narratives forward. These items can be handheld things that heroes and villains used, or they can be big items that played a pivotal part in the narratives where they were found.
Many of these things might seem ordinary. In the Bible, you can read many references to household items, kitchen tools, food and beverage selections, clothing and other common items. But in the overall scheme of things, their presence becomes important when these items become symbolic. For instance, a kind of leaf can symbolize peace or a type of animal can symbolize evil or good things. In deeper analysis, these items convey more poignant meanings than their obvious physical presence. They were obviously designed to carry philosophical concepts to help deliver the holy tale. 
If we mention these items, will you know them? Pray that you can tell what they are. Let's try and find out!
JoeLena / E+ / Getty Images