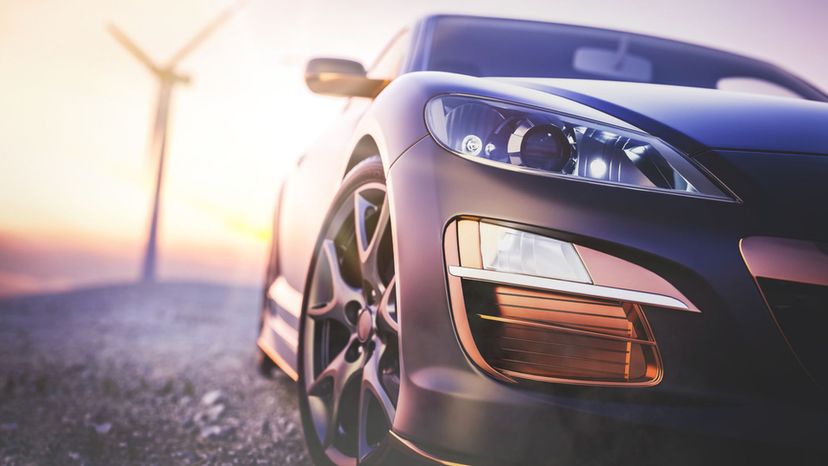 Image: Shutterstock
About This Quiz
It's true! Only 5% of the male population will be able to name all of these cars! Will you get the honor of sharing your results, or will you choose to keep them to yourself? Once you've done your best to identify all the cars we present, you'll know where you stand. 
With so many different auto manufacturers inventing new models every year, it can be difficult to keep up. Unless you work at a car dealership, you might find this quiz a little more challenging than you thought. Although we'll try to stick to cars made within the last 30-40 years, you will need to dig into your memory banks to give us the correct name. 
With 95% of men not being able to pass this test, you will flex some serious automotive muscle by being in the elite group that can name them all. From the Acura Integra to the AMC Pacer, your knowledge of cars will be need to be firing like a fine-tuned piston to get all of them right. However, you have our every confidence, and we know you can do it. 
Are you in the top 5% of men who can name all these cars? Now's your chance to find out!