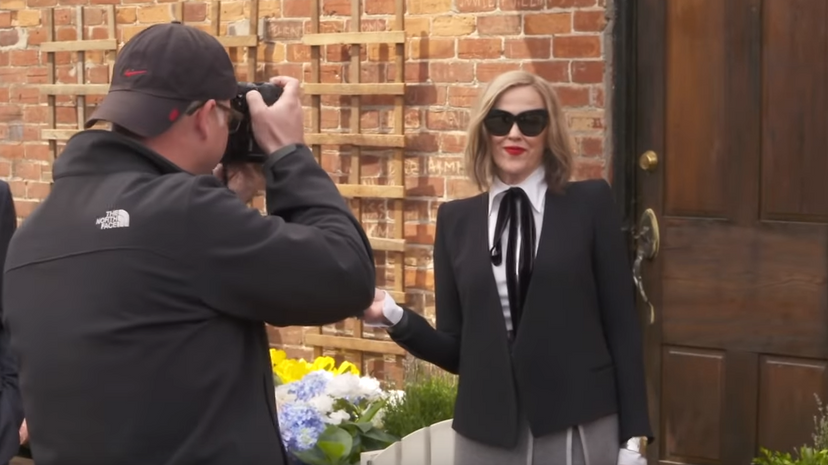 Image: Pop TV
About This Quiz
Located in downtown Toronto, Canada's Walk of Fame is home to over 165 stars, offering concrete proof that we Canucks have plenty to offer in the fields of entertainment, philanthropy and sports. Actors, athletes and astronauts are just some of the celebrities who share this space, each having made a significant contribution to Canada and the rest of the world in their own unique and important way. In order to qualify for a nomination to the Walk of Fame, the individual (or group of individuals) must have made a significant contribution to Canadian culture while also representing the beliefs and attitudes that make our country so great. Any person can nominate their favourite icon and once a year a small and select number of people are announced as inductees. 
With talents spanning over the course of a hundred years, the following stars on the Walk of Fame are scientific innovators, groundbreaking artists, fashion icons, civil rights activists, world record holders, award-winners and game-changers. 
Ready to test your knowledge of Canada's extensive pool of talent with this 100 percent CanCon quiz? Then let's take a virtual tour through Canada's Walk of Fame and learn all about the people who have helped shape Canada's cultural history.