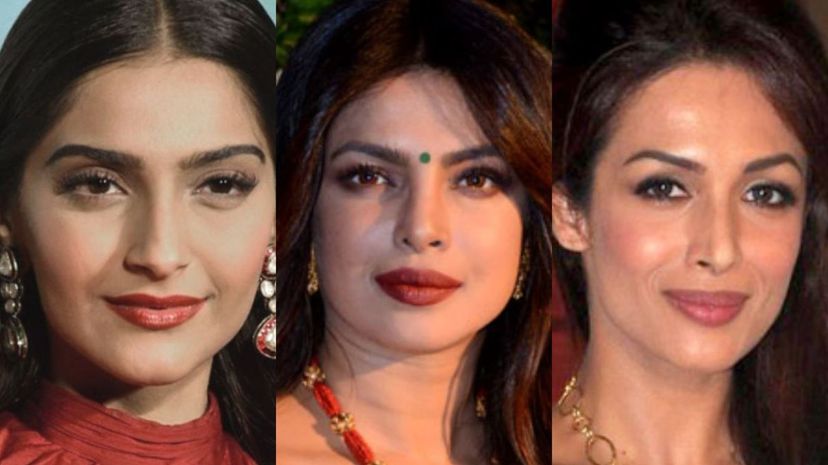 Image: WikiCommons by Bollywood Hungama, WikiCommons by Bollywood Hungama, WikiCommons by Bollywood Hungama
About This Quiz
Bollywood filmmakers aren't called dream merchants for nothing. They take glamour, glitz and spectacle to breathtaking levels. Although it's named after Hollywood, it has its own niche in world cinema. It's been around as long as Hollywood, but the Bollywood film industry has its own spin on movie-making.
Bollywood is only the Hindi-language segment of the Indian film industry. However, it's the most popular in India. The first Bollywood movie was released in 1913, and the first movies with sound were released in 1931. In a short period, Bollywood became a player on the world stage when the film "Mother India" was nominated for an Oscar. The stars, Sunil Dutt and Nargis, ignited the imaginations of the public when their on-screen chemistry continued off-screen and they were married.

Glamorous Bollywood stars like Madhubala and Vijaytinmala were not only stunning but classically trained dancers. Raj Kapoor was the Clark Gable of Bollywood. His talent extended to other areas of film-making when he not only starred in but directed enduring classics like "Bobby" and "Mera Naam Joker." In the '70s, films like "Sholay" ran in theaters for four years straight. Then the '90s ushered in another golden era with films like "Pardes" and "Kuch Kuch Hota Hai." The magic continues to this day.

How well do you know your Bollywood? Take our quiz and see if your knowledge of Bollywood stars goes beyond the stratosphere or goes bust! Have fun!

WikiCommons by Bollywood Hungama, WikiCommons by Bollywood Hungama, WikiCommons by Bollywood Hungama