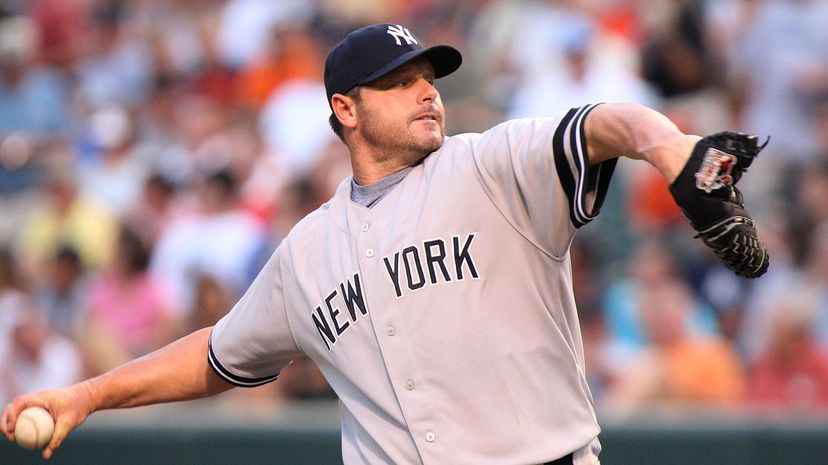 Image: Wiki Commons by User Keith Allison on Flickr
About This Quiz
A strike-shortened season, an earthquake during the World Series, gambling accusations against an all-time great: The 1980s was a rough period for Major League Baseball as it tried to compete against rising viewership in other sports like basketball and football. However, there were a few bright spots, and it was the players who brought them about. Can you identify those players who kept fans tuned in? Here's your chance to find out. 
When you look at baseball in the 1980s, it's easy to dismiss the era as a transition period between the legends of the '70s and the sluggers of the '90s. One of the biggest reasons for this dismissal is because home runs were down, as players only hit over 40 home runs 13 times, the fewest of any decade since Babe Ruth was playing the game. If fans love anything, it's offensive production. 
But home runs aren't everything, and there were plenty of other milestones throughout the decade that are not as easy to dismiss. For example, pitching was at an all-time high, many future stars got their start while veterans called it quits and various records were broken left and right. 
Now, find out if you can identify the players who were part of these milestones by taking a swing at this quiz.