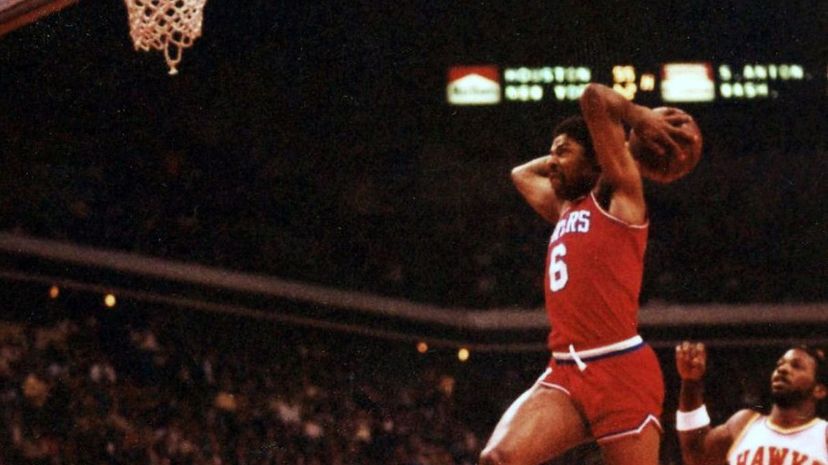 Image: Wiki Commons by Jim Accordino
About This Quiz
The NBA took a hit at the end of the '70s as no true rivalry existed to give fans something to root for, but the '80s quickly made up for that as stars entered the league, two famous ones in particular, making the decade one of the best in the history of the NBA. What do you remember about the competitors whose fierce nature made the '80s so compelling to watch? Can you identify these competitors? Find out in this quiz.
The 1980s saw several teams rise to prominence, while other teams returned to it. Yes, we are looking at you, Lakers and Celtics. These teams, of course, would be nothing without the key players who turned them into championship contenders. Many of these players became superstars in this era, as their superstar status was elevated by the rise of cable television and other entertainment outlets. 
Are you familiar with these players whose faces were plastered all over television screens and magazine covers? From the "Showtime" Lakers to the "Bad Boy" Pistons, this quiz covers all of the rosters across the league, or at least the ones worth noting. 
When you're ready to reflect back on the '80s, get started and see which players you remember from the championship games and record books.
Wiki Commons by Jim Accordino