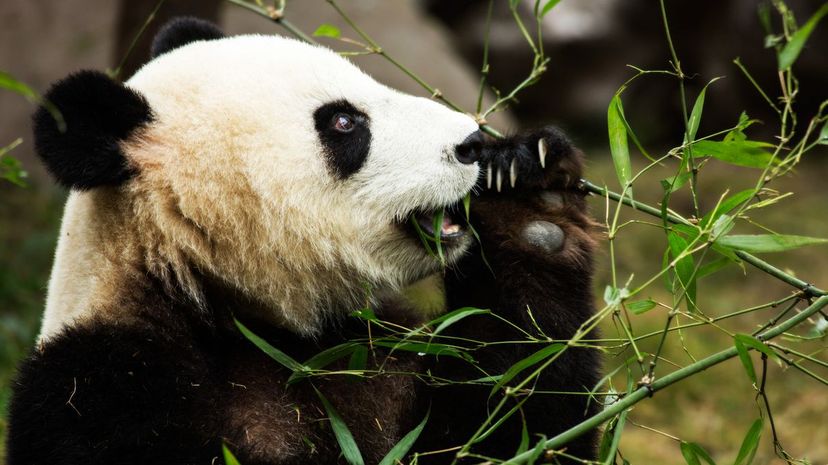 Image: Paul Souders / Stone / Getty Images
About This Quiz
Whether it be a grass-guzzling goat or a plant-powered pika, these animals all have something in common: their diet. Let's get to the root of what makes a herbivore a ... well, herbivore!
While carnivores and omnivores get at least a portion of their nutrients from animals, herbivores strictly rely on vegetation for their meals. Often, herbivores will spend their entire day eating just to gain enough energy to survive.
When it comes to the circle of life, herbivores play a vital role in the food chain. These animals are the first to eat the producers (or plants), and thus they are able to harness a fraction of that energy and pass it along to other animals that may prey on herbivorous creatures.
Herbivore is a general classification, as there are subcategories, depending on what an animal eats. For instance, critters that have a diet of mostly fruit, such as flying foxes, are called frugivores, and those that eat wood, such as termites, are known as xylophages.
Do you have what it takes to tell one plant eater from another? Then grow ahead and test out your knowledge by naming these 40 green gobblers of the animal kingdom! (We beleaf in you!)
Paul Souders / Stone / Getty Images