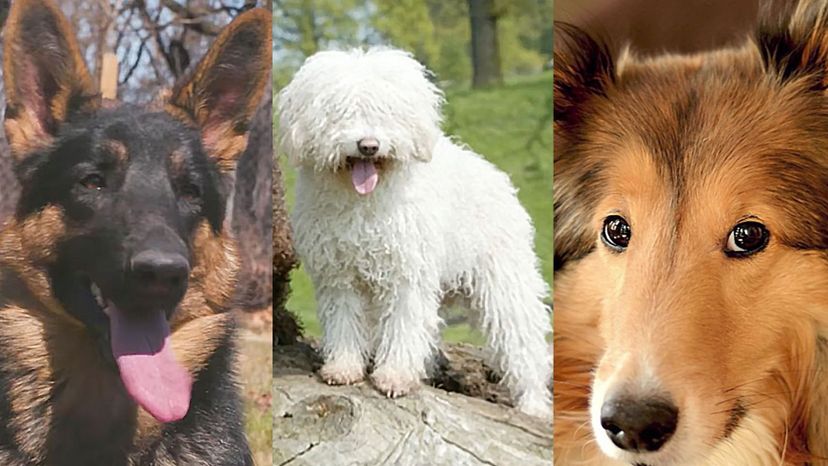 Image: n/a
About This Quiz
Have you ever been to a ranch and watched a dog run behind a herd of cattle, making sure the cattle follow their path, nipping at them when they get out of line? These magnificent dogs, known as herding dogs, are some of the smartest and most well-trained canines around. How much do you know about dogs that possess this special talent? Here's a quiz where you can find out!
A quality herding dog is years in the making, and not just because they are trained. These dogs have been bred specifically over the years for the purpose of maintaining their hunting skills while eliminating their primitive need to hunt animals, such as sheep and cattle, for food. 
These dogs aren't a one size fits all either. There are various breeds of herding dogs that use different skills to accomplish the task of herding. Some herding dogs nip at the heels of the animals they are keeping in line while others simply use an intense stare to force herds in the required direction. You can pick your poison, but either way, these dogs do their job well. 
See how much you know about some of the most popular herding breeds by taking this quiz.  We will give you an image, you name the dog. Get started and put your animal knowledge to the ultimate test!