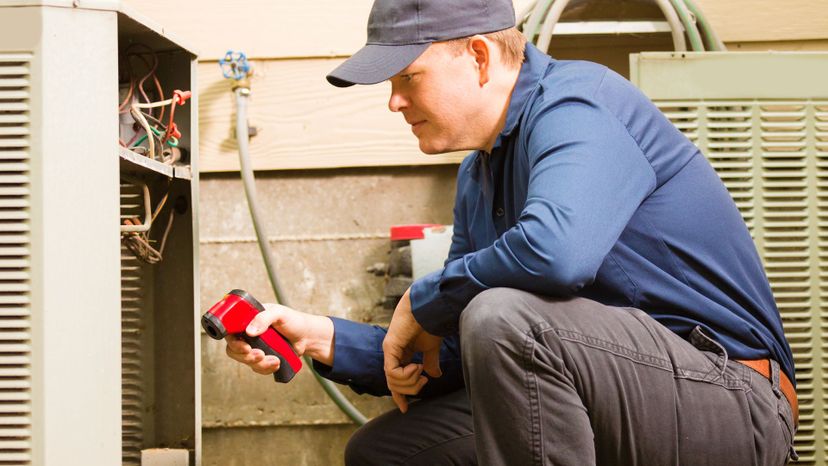 Image: fstop123 / E+ / Getty Images
About This Quiz
A toolbox is an essential must-have in many different types of employment around the world. A car mechanic, for sure!  An electrician ... can't do without one. A handyman, yes of course.
And in the world of heating, ventilation and air conditioning (HVAC), it is no different. Of course, although many tools are similar, there are many specialized pieces of equipment that are used on a daily basis to not only help with repairs but detect problems. A great example of this would be a leak in the gas system that forms an integral part of your air conditioner. Leaking gas means it certainly is not operating properly, so that means not enough warmth in winter or cold air in summer.
Heating, ventilation and air conditioning systems are found all over, in our homes, at our offices and even in our cars. Each of these needs to be maintained to keep the system in peak shape, able to do its job at 100%.
So in this quiz, we are going to see if you can identify the tools an HVAC technician would have in his toolbox. Some are similar to what technicians in other fields would carry, while others are specific to the field.
Can you pick them out?
Good luck!
fstop123 / E+ / Getty Images