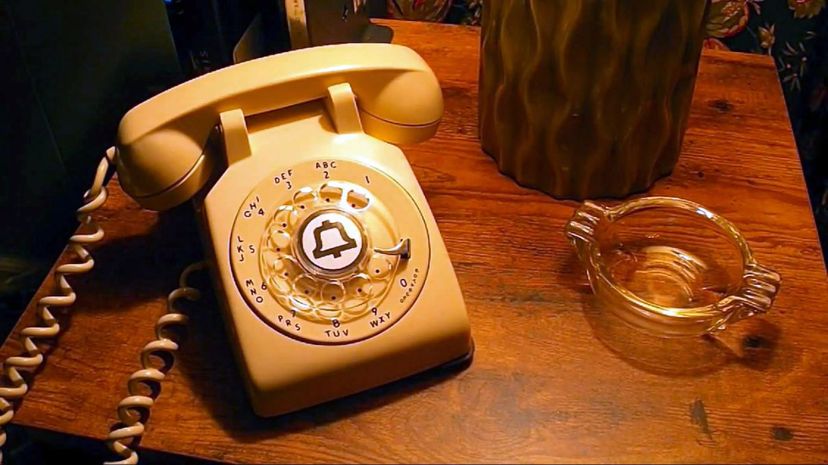 Image: Cletus Hunnicutt via YouTube
About This Quiz
These days, we're always looking for the next best thing to help us in our day-to-day lives. We want better technology, easier cooking and even more free time.
It wasn't much different in the '60s. Many products were marketed as "space aged" and "futuristic," but we look back on them and wonder how anyone functioned with such archaic devices. That's not to say that these items weren't important and sometimes even necessary. If you lived in the 1960s, you know that innovation was more than just a thought. Several items were being brought into homes to give people more freedom from their daily workload. These inventions helped people cut their cooking times in half, delivered forms of entertainment that were not yet heard of and allowed people to design their homes how they saw fit.
If you grew up in the '60s, you probably watched your parents attempt to try out these new technologies, giving them more free time and changing their lifestyles completely. But do you think you remember what those items called? Take this quiz to see just how much you know about the things that could be found in nearly every household in the 1960s.
Cletus Hunnicutt via YouTube