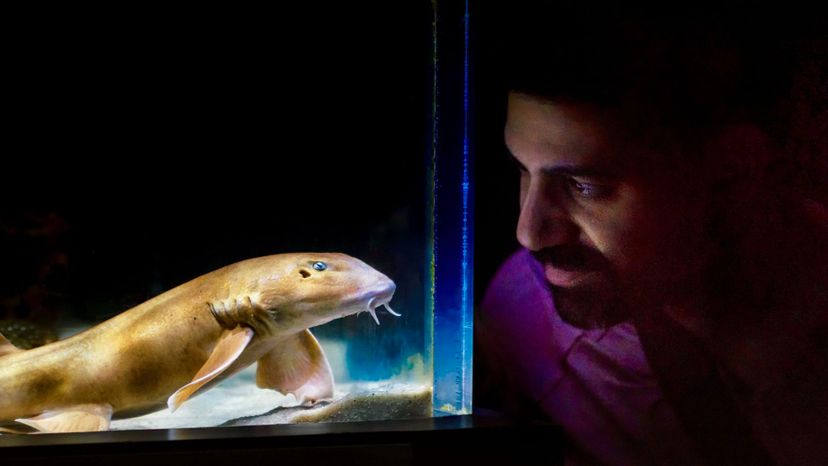 Image: Hillary Kladke/Moment/Getty Images
About This Quiz
As children, many of us spent our time pouring through books about nature and the ocean. We loved finding the weird and wonderful animals and sea life that share the planet with us. Maybe we dreamed of becoming marine biologists or zoologists, spending our time in nature or the ocean, where we would interact with the creatures we loved.

That's how children are, aren't they... and many adults too. The love for nature, the oceans and all the creatures in them remain strong in many! And that's a good thing because the way we treat our planet means that our oceans and other natural habitats are under constant threat.

So today, we are going to ask you to go back to that time when you were a kid, discovering new animals and sea creatures for the first time. We have assembled a range of land animals and residents of the deep for you to identify. And these are not your run of the mill giraffe or whale. We are talking about strange beasts here, ones that you may have only seen a few times before.

Do you think you have what it takes to identify them?  
Good luck!