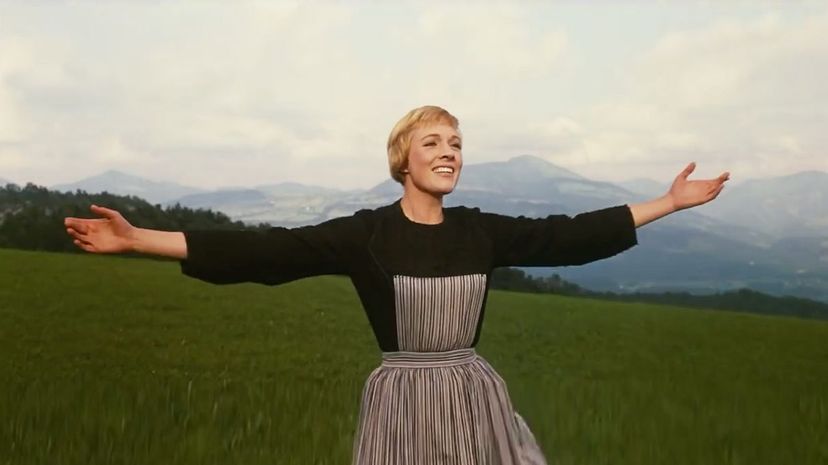 Image: Argyle Enterprises, Inc.
About This Quiz
There are lots of ways we recognize the "best" of something. Each year, in February, the "best" team in the National Football League is crowned Super Bowl champion. In college football each year, voters narrow down the "best" athlete and present him with the Heisman Trophy. The reward for a successful music career might come in the form of a Lifetime Achievement Award for being one of the "best." Even household objects, cars and restaurants make "Best of" lists and are given commendations for their effectiveness, gas mileage or award-winning hamburger.

So, it stands to reason that movies boast their own grading system for determining which movie was the "best" for a particular calendar year. The process of choosing an Oscar-winning Best Picture involves a complicated scoring system in which roughly 6,200 eligible voters rank movies based on what they call the "preferential system." Instead of choosing one favorite, for example, eight movies are ranked from most preferred to least. 
Luckily for us, we didn't have to select any winners or favorites here. These are all straight-up "Best Picture" winners dating back to 1928. But we did leave you with a job to do. See how many of these top Hollywood hits you can guess from the clues given. Maybe we'll name you "best" at mastering movie trivia!