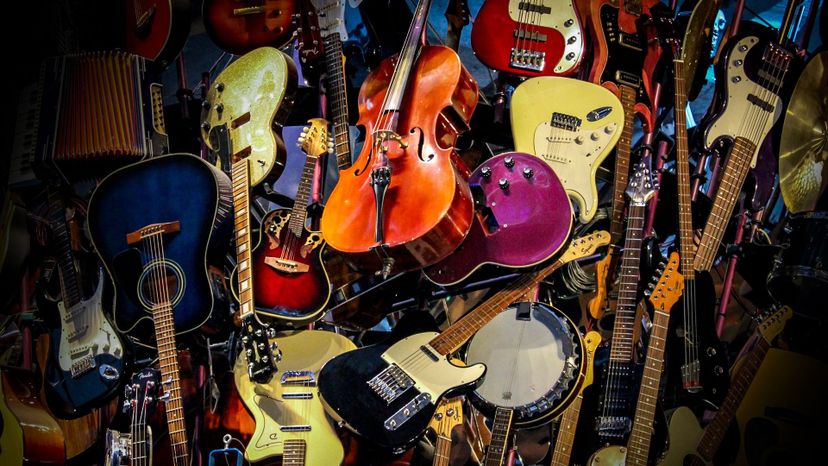 Image: Pxhere
About This Quiz
Let this quiz tug at your heartstrings!
A simple piece of string tied to a simple stick; that was all it took for stringed instruments to be born. Nowadays, when the term "stringed instrument" is uttered, most people initially think of acoustic guitars, violins, cellos, and electric guitars. However, while these may be the types of stringed instruments that are at the forefront of pop culture today, that list hasn't even scratched the surface of what the history of stringed instruments has to offer. Stringed instruments were not just limited to Europe. In fact, before the advent of the violin and the cello, historical civilizations in ancient China, India, Egypt, and Greece, were all plucking away at stringed instruments!
All of this should not come as a surprise to anyone since it has been evident that music is, without a doubt, the universal language. In this melodic quiz, we've taken a trip around the world and sought out some of the most iconic stringed instruments from various cultures! So, are you ready to prove that you are a musical savant? Then, let's get started!