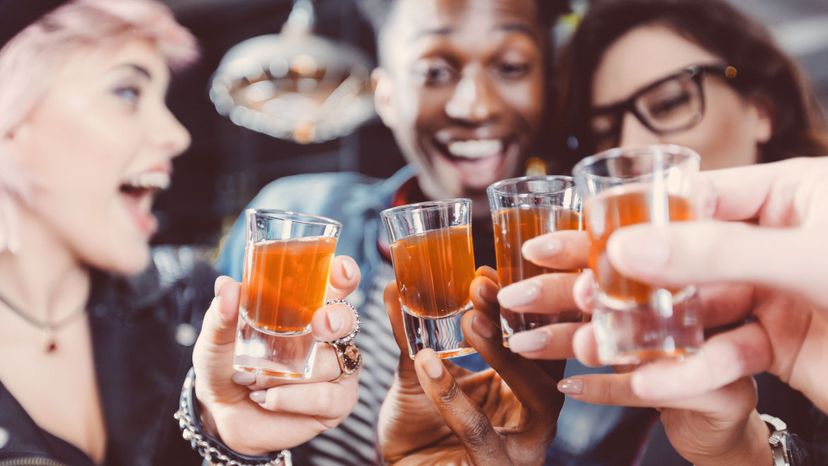 Image: Izabela Habur/E+/GettyImages
About This Quiz
Sometimes, it's nice to kick back and have a drink or five, especially with friends or good company. There's something relaxing about drinking, whether you're doing it all alone, or while you're dancing the night way at a club. But which ones do you go for? Are you one of those people who only drink Ciroc, or does anything go for you?
Today, we want to focus on the alcohols that aren't very expensive. We're going strictly cheap on this quiz, and you better get on board quick. We're going to show you some of the cheapest, and yet, most loved alcoholic beverages in existence. Take for example Absolut vodka, Jagermeister and Jim Beam bourbon. They're all really cheap, but they know how to get the party started!
But could you identify them if we showed you a picture? Could you tell us whether we're showing you Cafe Patron, or the original flavor of tequila? Only this test will tell whether or not you've known what you've been putting in your mouth. Come find out if you can name all this cheap booze.