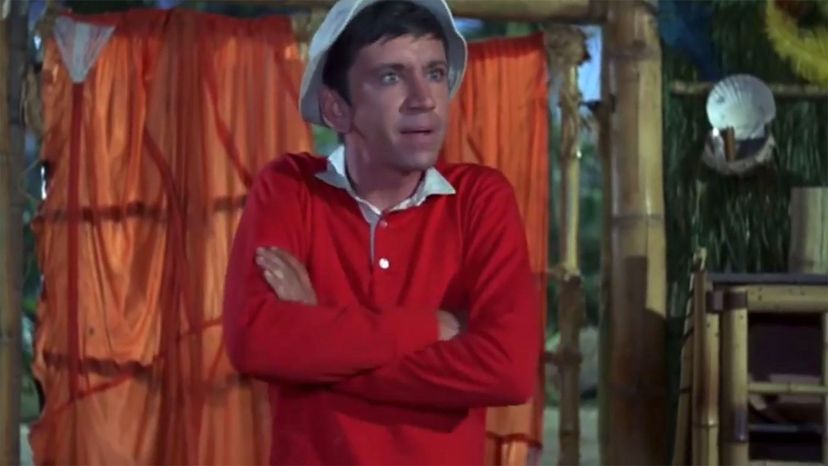 Image: YouTube
About This Quiz
Even though there were only three channels, the '50s and '60s produced many of television's most beloved programs. To this day, viewers still travel to "The Twilight Zone" and "Gilligan's Island." These classics transcend generations and have shaped entertainment for decades to come. If you've ever flipped on Nick at Nite or TV Land, you've likely been charmed by the retro throwbacks that still grace the airwaves. 
Whether or not you were alive in the '50s and '60s, we have a feeling you're familiar with many of the biggest hits of those decades. A few may even rank among your all-time favorites! But do you think you can recall most of the show's names from a single screenshot? Some may be a snap, while others ... well, let's just say the '50s and '60s were notorious for churning out shows that were very similar. Consider these classics: "Gunsmoke" vs. "Bonanza," "Bewitched" vs. "I Dream of Jeannie," "Green Acres" vs. "The Beverly Hillbillies." If only you could use Jeannie's magic on the tough ones!

It's time to put your TV know-how to the test and see if you're as good at couch potato-ing as you think you are. Your next stop: the good old days of television!