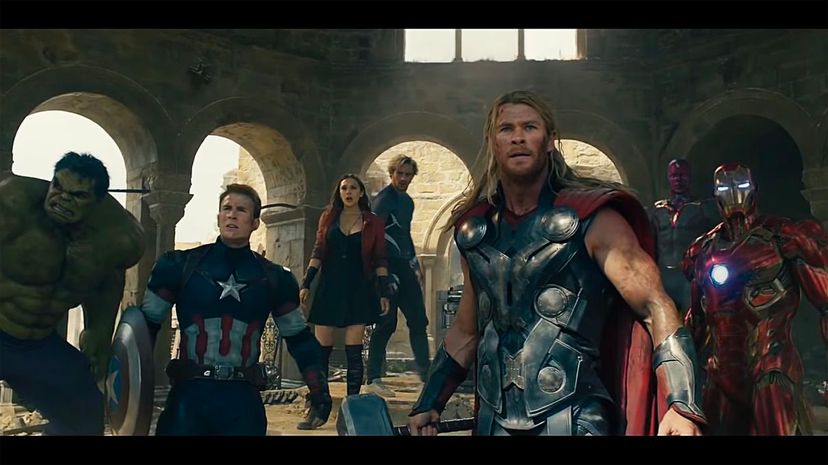 Image: Marvel Studios
About This Quiz
The Marvel Universe began as a comic book universe from the mind of Stan Lee. After being introduced to movie theaters across the world in 2008, it has grown. From Hulu to Netflix, as well as mainstream television, such as Freeform, there are many tie-in shows that expand this already ginormous world.
Iron Man was the first character to capture the audience's attention, and they've been eagerly watching ever since. With Phase Three completed with the release of "Avengers: Endgame," fans can look forward to the start of Phase Four, which will include storylines focusing on Black Widow and Thor. A lot is going on in the Marvel Universe, and it can be hard to keep track of everything!
Now, the average Marvel fan might already be aware of all of that. If you consider yourself above average, are you able to call on your knowledge to identify characters from the comic books and the movies? If you answered "Yes!" then you might stand a chance at this quiz. As long as you can keep your cool and refrain from turning into a large, muscular, green man, then this should be easy. Navigate the 40 questions in this quiz, and see how much a fan you truly are.