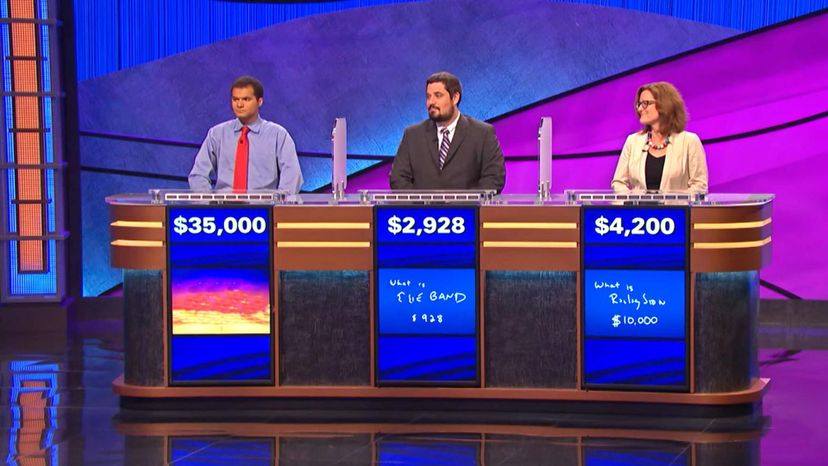 Image: YouTube
About This Quiz
The very first TV game show was a simple concept: "Spelling Bee" debuted in 1938, and was, well, a spelling competition that was only six episodes long. However, it proved that TV was the perfect medium for game shows. It was followed by "Truth or Consequences," a show so popular that the city in New Mexico named Truth or Consequences is named after the game show! 
Almost everyone has fond memories of watching "Jeopardy" or "Wheel of Fortune" with their family on a weeknight. And who hasn't consumed take-out Chinese food and boxed wine while watching the "The Bachelor" or "The Bachelorette?" 
Game shows aren't just fun to watch, they provide a way to bond with one another while also asking, "Could I do that?" Who knows, maybe you've been on a game show, or know someone who won a car on "The Price is Right." They're so ubiquitous that it's not that unlikely.
If you've been nodding along thus far, then you should take this quiz! Maybe it will help you prepare to win on "Who Wants to be a Millionaire?" if it's ever rebooted again.