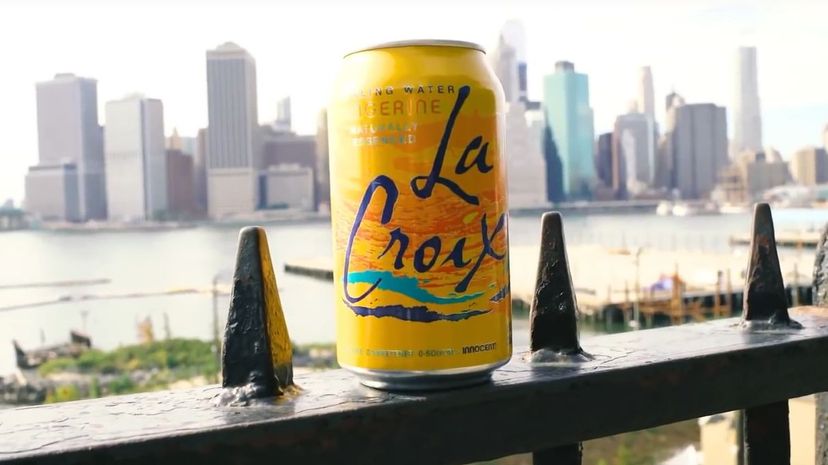 Image: Mashed via Youtube
About This Quiz
What's better than a crisp, bubbly beverage on a hot summer day? A sparkling water tinged with "naturally essenced" flavors that make your taste buds come alive? Yes, we're talking about LaCroix, the trendy beverage that's taken the country by storm with its delicious sugar-free flavors and intoxicating effervescence.
If you constantly have a LaCroix in your hand, you're not alone. In the past few years, it seems as though everyone's gotten on board this fizzy water bandwagon, most likely because its refreshing flavors are free of calories, sodium and artificial ingredients. It's yummy and good for you — what's not to love?
But just how fixated on this refreshing beverage are you? Can you name all of LaCroix's fizzy flavors? Do you know the difference between LaCroix Core, LaCroix Cúrate and LaCroix NiCola? If you think you're the ultimate LaCroix lover, this quiz will tell you if you're right. It will test your knowledge of each and every flavor name, as well as a few other fun facts only a true LaCroix addict would know. So what are you waiting for? Take a sip from that colorful can and answer all of the following questions. Then we'll know just how obsessed you are with this one-of-a-kind seltzer.