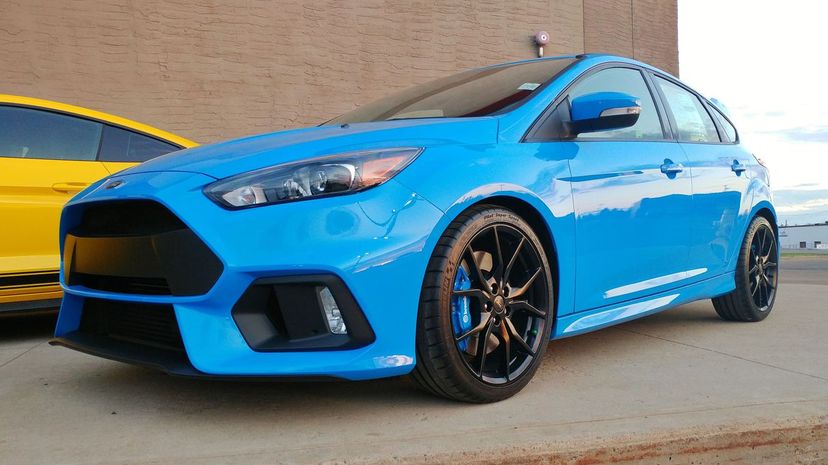 Image: Pixabay by Jeromy Reimer
About This Quiz
It's an odd time for supporters of the Blue Oval. In an effort to maximize profitability, the company announced that, in the 2020 model year, the only passenger car Ford will produce for the North American market is the iconic Mustang, choosing instead to focus on SUV and truck sales, which have been strongest for the company in the past few years. No more Edges, Fusions or Tauruses for Ford aficionados. If it isn't a truck, SUV, cross-over or a Mustang, it's not going to be on the showroom floor. 
While this makes sense from a financial point of view, the change brings an end to many beloved models for Ford fanatics. In this quiz, we'll be taking a look back at some of the cars that the company produced over the past decade. Some will be instantly familiar while some might be long forgotten, but they all had that big blue oval badge on them. 
We'll also be looking at the trucks, SUVs and cross-overs that have seemingly won the day as we shuffle through the past. We have to believe, however, that market forces will change and some of the cars might make a comeback in the North American marketplace. After all, the only constant in the automotive business is change. 
But, hey, let's not call this a funeral — let's call it a celebration of the cars that moved America for decades! Let's have a quick Fiesta as we Focus on the cars that were created when Ford Flexed their muscles, looking for an Edge. We'll take an Expedition as we Explore Big Blue's inventory. We might even have to tame a Bronco or two along the way. Are you ready for this look back at the cars that were? Sure you are, so saddle up your Mustang, and let's ride!