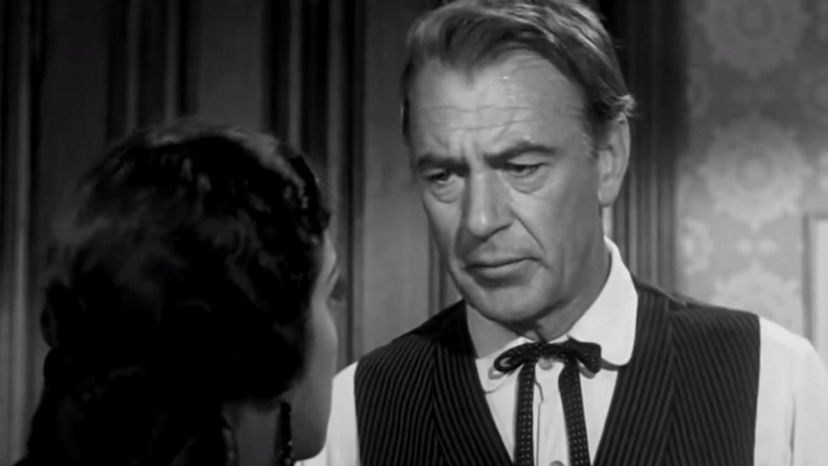 Image: United Artists via youtube
About This Quiz
Saloons filled with criminals, small towns engulfed in conflict, gunfights at noon: The western genre of film is filled with tropes that help create a unity for the genre while also allowing the films to incorporate their own unique elements. After all, not every western is alike, but you certainly know a western when you see one. How well do you know the western genre? Here's a quiz where you can find out!
The western genre has been around since the birth of film. The earliest westerns were heroic tales depicting strong-willed men saving townspeople and damsels in distress. However, it wasn't long until darker themes and tones were introduced, showing anti-heroes while blurring the line between good and bad. The different styles helped expand ideas on exactly what a western could be. One thing was certain, however, and that's the fact that a western needed a star. 
Do you know the performers who starred in some of the greatest westerns of all time? Can you recall their chiseled jaws, tough exteriors and cruel glares? Can you match those performers to the westerns they starred in? 
If you're an expert on the western genre, here's just the quiz for you. Get started and see if you can blow this quiz out of the water!