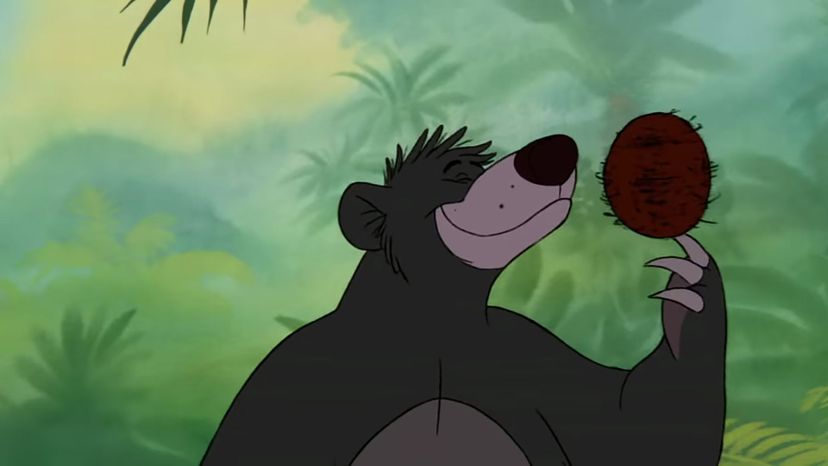 Image: Walt Disney Studios
About This Quiz
From the very first movie up until its latest release, Disney has produced well over 200 films. These films have included live action, documentaries, hybrid films and the ever-popular animated films.
Apart from having several types of films, Disney is also known for several eras of filmmaking. Some of these include The Golden Age, where Walt Disney himself oversaw the movies, and The Wartime or Package Era, which occurred during World War II.

The very first animated film produced by Disney was "Snow White and the Seven Dwarfs," which was released in 1937. From there, he went on to release films like "Pinocchio," "Cinderella," "Lady and the Tramp," "One Hundred and One Dalmatians" and "The Little Mermaid." Though newer films like Frozen and Wall-E are popular among fans, classic Disney films still remain a favorite for ages to come.

How well do you know your Disney animated movies that were released before 1990? If you were given screenshots from the different films, would you be able to tell what movie it came from? If you would like to test your knowledge, then this is the quiz for you!