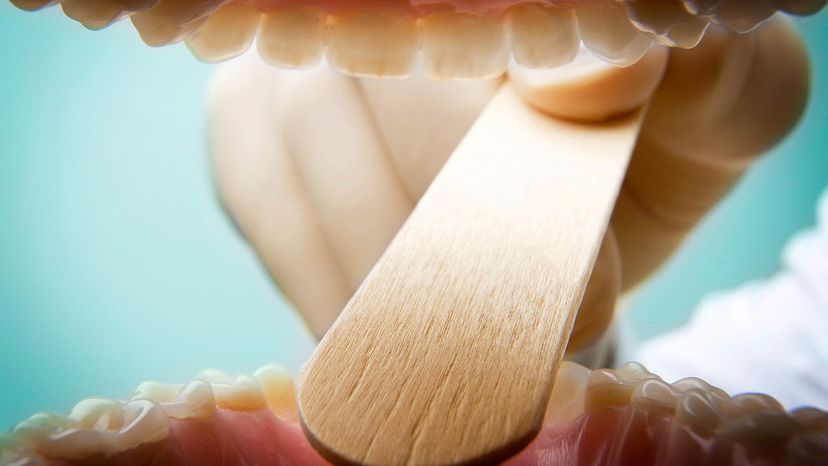 Image: stevecoleimages / E+ / Getty Images
About This Quiz
Nurses are amazing creatures. Not only do they make our stay in the hospitals better, they do it with a smile on their faces, all while having to take flack from doctors and patients, sometimes even putting themselves in danger. But these people should be appreciated much more than they are. We need to take the time to put ourselves in the shoes of nurses and learn more about them and understand fully what it is that they go through. 
One of the ways in which we can do that is by learning some of the things that they've had to learn. And that includes the equipment they've had to use every single day of their careers. Whether it's their scrubs or their writing utensils, or knowing how to use an ultrasound or a glucometer, these magical beings can do it all. 
Today, we want you to try to name these nursing tools. We're going to show you pictures of what nurses use, and it'll be up to you to correctly name just what it is you're seeing. If you think you're up to the challenge -- whether you've got a nursing degree or not -- let's get started!
stevecoleimages / E+ / Getty Images