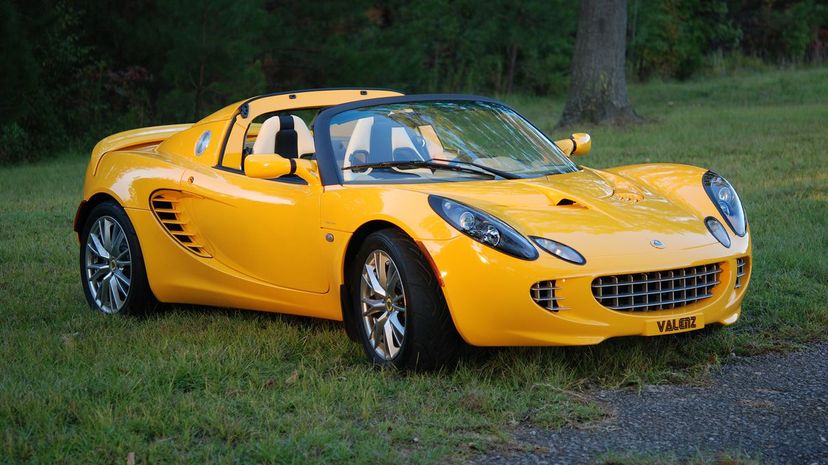 Image: Wiki Commons by AJ Arduengo
About This Quiz
Very few things in life are more satisfying than buying a new car, especially if it's your first car. It's a right of passage all over the world and one of the first steps into adulthood.
Before you even know what driving is, you probably know what the most expensive cars look like. Whether you've seen one in real life or on TV, there's no denying that a Ferrari or Lamborghini or Bentley or Porsche looks very different than the average car.  We've all seen cars that look like the Batmobile and we've all thought about how awesome it would be to drive one, but the reality is, driving to and from work in the Batmobile is the definition of impractical. 
There's an old saying that says, "You don't put a bumper sticker on a Bentley." This is true. And to take it one step further, you don't drive a $70 million car to work every day. You don't drive an F1 car through the Burger King drive-thru. And forget about driving a McLaren around pothole-ridden city streets. Some cars are made simply to be gawked at. They cost millions and are produced in super limited quantities. They're not always the safest or most efficient cars to drive, but they are surely the most heavenly. Put your knowledge of cars to the test and see if you can name seven of these heavenly cars.
Wiki Commons by AJ Arduengo