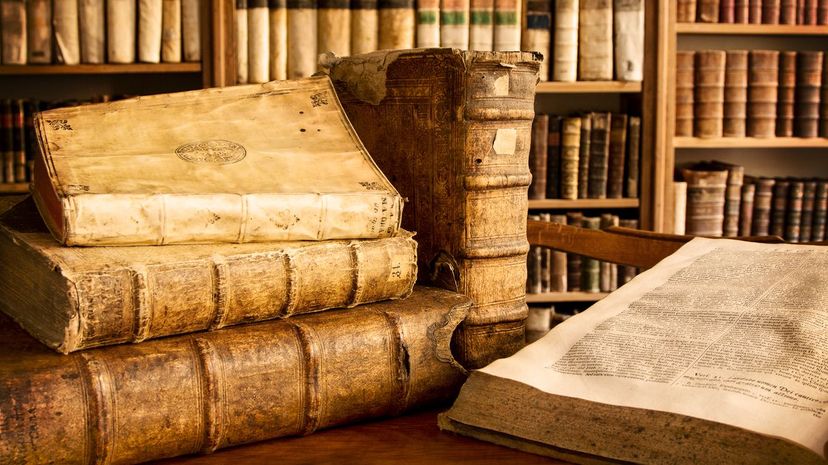 Image: aeduard / E+ / Getty Images
About This Quiz
World War I and the decade that followed brought rapid change to all aspects of life. From technological and industrial advancements to radical movements in art and culture, the world was quickly redefining itself. With the staid Victorian Era firmly in the past and the Roaring '20s on the horizon, the lexicon swelled to adapt as the 19th century was swept away, and a still-young America asserted itself as a military, economic and cultural superpower.
As the First World War brought mechanization to the battlefront, youth culture expanded as never before and African Americans were making unprecedented strides into the American mainstream through art, literature and music. Industrialization, radio and the automobile allowed people to travel, communicate and do business as never before, and just as the new century took shape, so did a new vocabulary.
This quiz will transport you back to the early days of the 20th century when Jazz was king, the Yanks were coming and Henry Ford would sell you a Model T in any color you liked, as long as it was black. So, whether you're a doughboy, a dewdropper, a flapper or a vamp, we challenge you to test your linguistic mettle! Can you identify these 100-year-old words and phrases?
aeduard / E+ / Getty Images