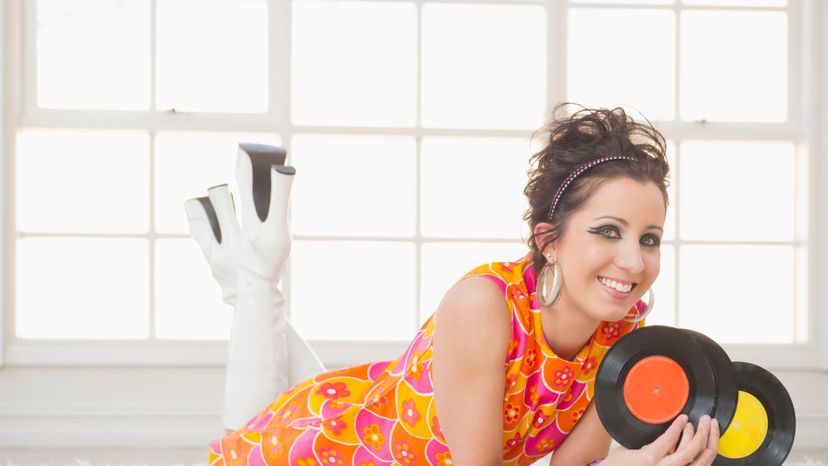 Image: Dave and Les Jacobs/Blend Images/Getty Images
About This Quiz
The 1960s were a time of cultural upheaval around the world, and particularly in America. When you look back on the television programs that were popular at the time … that fractured identity is evident. From conservative family episodes like "The Andy Griffith Show" to edgy, politically-relevant "Star Trek" storylines, there was a bit of something for everyone. The theme songs for these fascinating shows have wormed their way into our collective consciousness. In this quiz, if we give the lyrics for part of a song, do you think you can match it to the correct show?
Many of the theme songs are way too obvious, because they name characters, places, and events … and often, even the title of the program. But we're going to make it harder by omitting lines that include most of the giveaway clues. Instead, you'll have to take a few snippets, try to recall the melody … and then you'll most likely know whether we're referring to "I Love Lucy" or "I Dream of Jeannie."
We'll give you a breather by including TV shows from other decades in the list of possible answers. That'll help you eliminate some options right off the bat. But we're still betting you can't name all of these popular '60s theme songs!


Dave and Les Jacobs/Blend Images/Getty Images