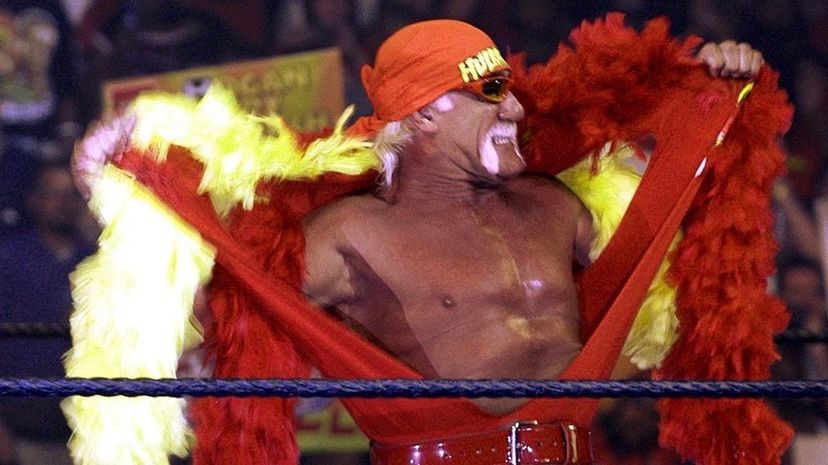 Image: Wiki Commons by Journalist 1st Class Kristin Fitzsimmons
About This Quiz
Wrestling has been around for decades, but the popularity of the sport exploded in the 1980s. Many franchises contributed to this, but the one that led the way was the World Wrestling Federation run by Vince McMahon. By securing television airtime, he brought wrestling into homes, not only in the United States but around the world.

But as you know, the sport would not have been such a success without the multitude of wrestlers who fought in the squared circle. And the variety was simply astonishing. Some, like Hulk Hogan, were cast on the side of good — the public loved them. Others, cast on the side of evil, had a love-hate relationship with the public. Characters come and went, with only the strongest surviving.

Marketing also played a major part in helping wrestling grow. It helped if a wrestler was not only good in the squared circle but on the mic as well. Not only did wrestlers have interesting personas and finishing moves, but they also had catchphrases as well.

And that is where you come in. Can you identify '80s wrestling superstars from just their catchphrases? Yes, some are particularly easy, with catchphrases we all remember, but others will push your wrestling knowledge to the limit. Let's see how you fare. Now climb to the top turnbuckle and launch yourself to victory!

Good luck!

Wiki Commons by Journalist 1st Class Kristin Fitzsimmons