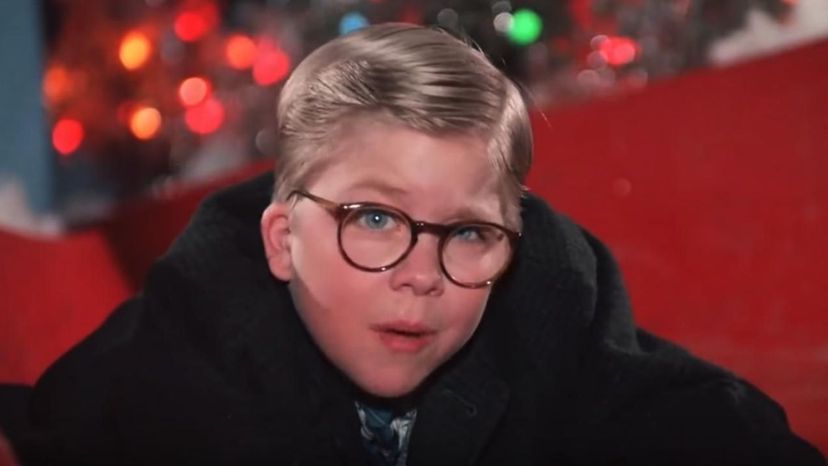 Image: Liberty Films (II)
About This Quiz
Christmastime is always such a fast time -- it arrives unexpectedly, and it leaves us faster than it arrived! That's why we would really like to start things a bit early sometimes, so we could all be prepared for the incoming December rush of things. 
And what better way to prepare us for some holiday cheer than to do a movie marathon of classic Christmas movies? Hollywood is so enamored by this spectacular season, if you haven't noticed, so there is now a viable cinematic treasure trove of great movies with Christmas themes.
And since diversity is key in Hollywood, there is also a diverse pot of topics, themes and narratives to choose from, which all touch upon Christmas. You have comedies that are set during Christmas vacations, action-packed films that take place during the yuletide holidays, feel-good family-friendly movies to warm the hearts of moviegoers in the middle of cold yuletide winters, and practically everything else you can think of, story-wise.
So, are you ready for that Christmas movie marathon? If you are, then we're so sure you can name these great Tinseltown actors in yuletide movies. Ho-ho-ho, enjoy the quiz!