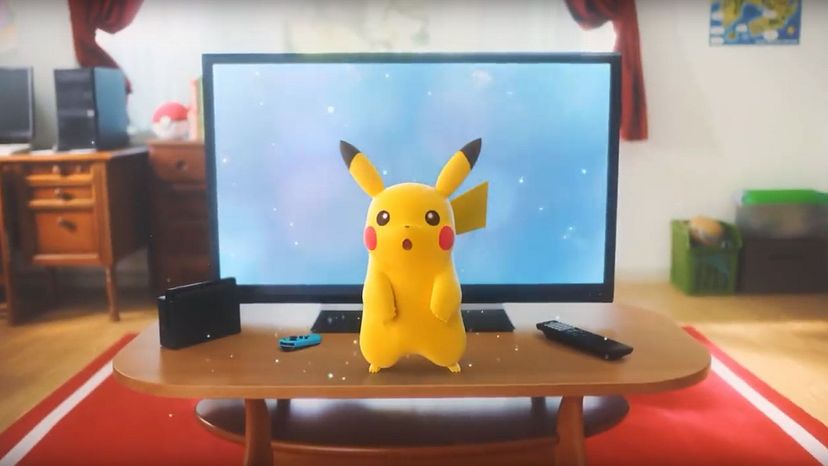 Image: OLM, Inc. / Nintendo / 4Kids Entertainment / The Pokémon Company International
About This Quiz
When it comes to creating fictional characters, creators and animators can draw inspiration from anything: natural disasters and phenomena, their own imagination, other characters and even animals. While many of these characters look completely different from their inspirations, there are some of them which bear a striking resemblance to the things which they were inspired by.
Pokémon is just one of the many franchises whose characters are based on animals, whether they be real or fantastical, based on folktales and lore. To further add to the complexity of the Pokémon, they all fall into categories known as types, which their physical features are specially adapted to. For example, many of the Water-type Pokémon possess features similar to animals found in water environments, such as shells, fins, gills and tails. Further, most Pokémon can evolve from one version to another as they gain strength and level up.
How well do you know your Pokémon? If you were given images of, say, 40 of these fictional creatures, would you be able to tell what real-life animals they were based on? Some will definitely be easy to identify, but only a real expert can correctly name all of the animals that they were inspired by. 
Take this quiz to see how well you will perform. 
OLM, Inc. / Nintendo / 4Kids Entertainment / The Pokémon Company International