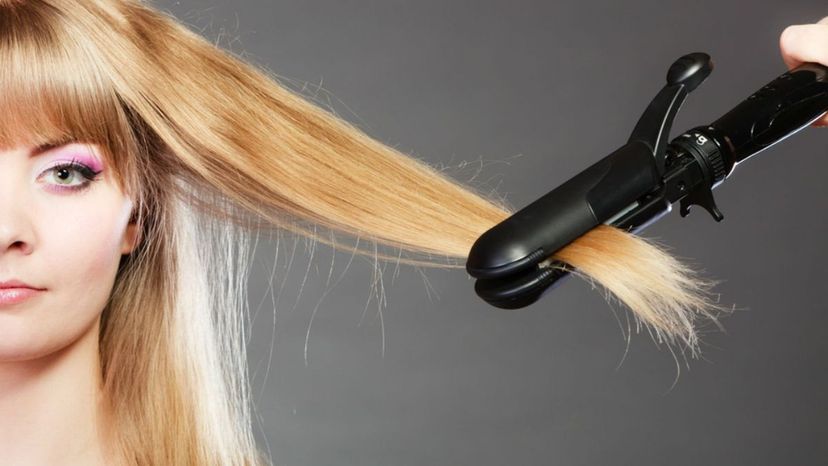 Image: shutterstock
About This Quiz
"You're beautiful. You're beautiful. You're beautiful, it's true!" Thank you, James Blunt, for telling us what we already know! While we're all beautiful people in our own ways, we can all admit that we have an arsenal of tools at our disposal ready to be used when we need them. Whether you're like Beyonce and you "woke up like this" or you need a few products to help you nail your look, this quiz will test your beauty knowledge.
Now we all know the basic tools that can help us pull off our desired looks. For those constantly having a bad hair day, there are options for that! If you want to put waves in your hair, there's something for that. If you need to dry your hair and stop it from being a frizzy mess, there's a tool for that too! But can you name every tool we throw at you?
Will you be mastering your way through these questions for a beautiful look by the end or will you look like you woke up on the wrong side of the bed? There's only one way to find out! Take this quiz and see how many you know!