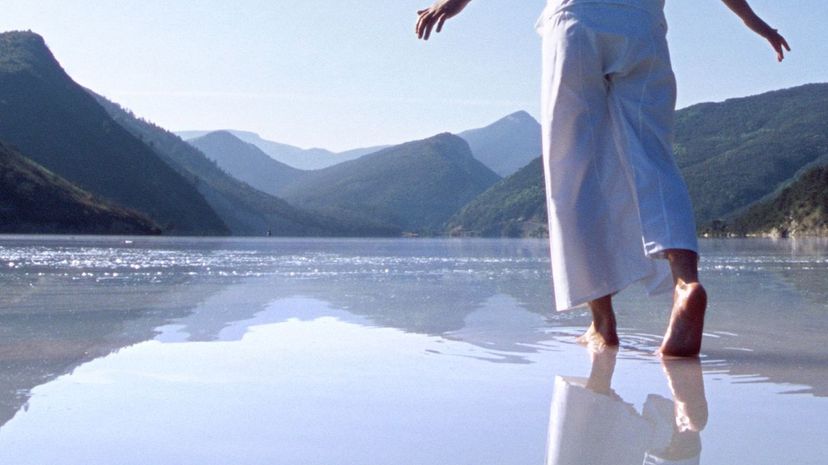 Image: Monkey Business Images/Getty Images Plus
About This Quiz
You'll be quite pleased with this Bible quiz. Most, but not all, of the miracles that we chose for you to savor were performed by Jesus. Old Testament prophet Elisha also champions many of the miracles showcased here. And we don't fail to mention miracles that were unsuccessful. Take time to absorb these streamlined miracles facts.
When most people think of miracles, they think of Jesus, and for good reason. He is the sole inspiration for Christianity and the mega example that believers seek to follow. Much of Jesus's ministry involved teaching others, especially his disciples, to garner enough faith to perform miracles themselves. Jesus unleashed some rather abrasive lessons among his intimate 12 in the process. And why not? Jesus was a master of his craft and expected nothing less from those who chose to follow him. 
As you take this Bible test, you'll notice a pattern regarding how, when and around whom Jesus chose to perform miracles. Compassion was a huge motivator for Jesus to do his wonderful deeds. He had about as much compassion for his close friends as he did for strangers willing to experience his "crumbs" of mercy.
May you gain inspiration from the miracles you encounter on this test!