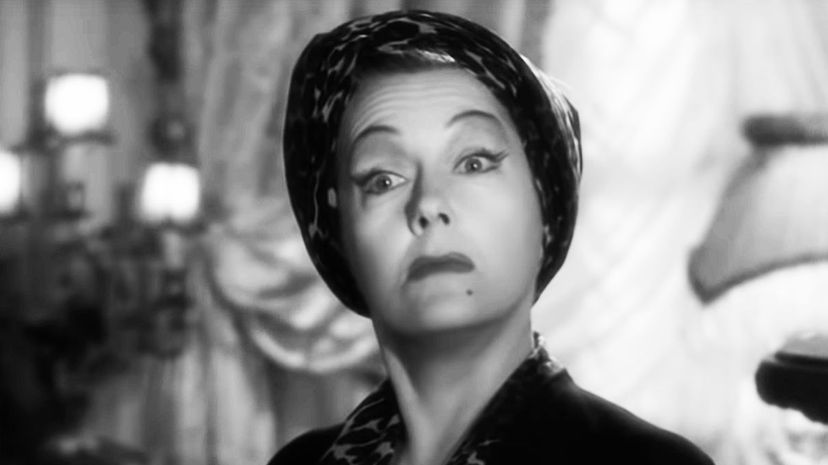 Image: Paramount Pictures
About This Quiz
Have you ever wondered where the term "silver screen" comes from? It originated during the early days of film when motion pictures were made entirely in black and white, and they were projected onto reflective screens containing silver or aluminum. And while the phrase is still used today to describe the movie industry as a whole, it harkens back to a time when going to the cinema was an experience that only came in grey.
Things changed with the advent of the Technicolor film process in 1916. While most movies continued to be made in black and white — filming in Technicolor was very expensive — color gradually began to seep onto the big screen. During the 1920s through the '40s, color film was considered a special medium, reserved for epic, big-budget movies like "The Wizard of Oz" and "Gone With the Wind." It wasn't until the 1950s, when a less expensive color technology was introduced, that black-and-white film began to go the way of the dinosaur. By the mid-1960s, color had officially taken over, and black and white quickly became the method used to evoke the feeling of something unique and of the past.
How good is your black-and-white movie recall? This quiz is packed with screenshots of classic silver-screen gems, as well as several notable modern black-and-white films. We're looking at you, kid — can you identify them all?