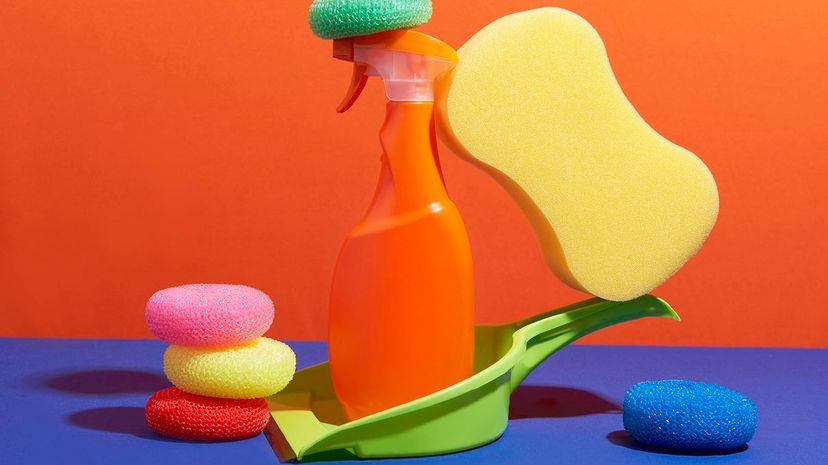 Image: Tara Moore / DigitalVision / Getty Images
About This Quiz
Market research companies usually point to four categories when talking about household items: household care products, food items, beverages, and of course personal care products. For this logo quiz, we'll be including a sampling of these products, and more! 
How about small appliances or kitchenware? Do you know the best brands that households use these days? Is there such a thing as brand loyalty? Or are people buying household items based on brand integrity, regardless if the brand is relatively new or really old? 
During the earliest days of advertising, it was easy for brands to cultivate brand loyalty among their consumers. Their marketing reach was relatively simpler back then. The brands you saw in newspaper and magazine ad placements were usually trustworthy. Then, when television came about, the advertising game got revised in a major way. Soon, brands were sponsoring TV programs to get more leverage and credibility. The movies also got into the picture, with simple household items becoming props, disguised as product placements within the story. But amid these visual media, radio is still there, still doing a good job of reaching audiences. 
These days, social media is changing the game. That's why even household item brands went online to reach audiences traversing this information superhighway. Regardless of how these brands are reaching you, could you still recognize them based on their logos? There are some super-easy ones, and there are some challenging ones in here. Test your knowledge!