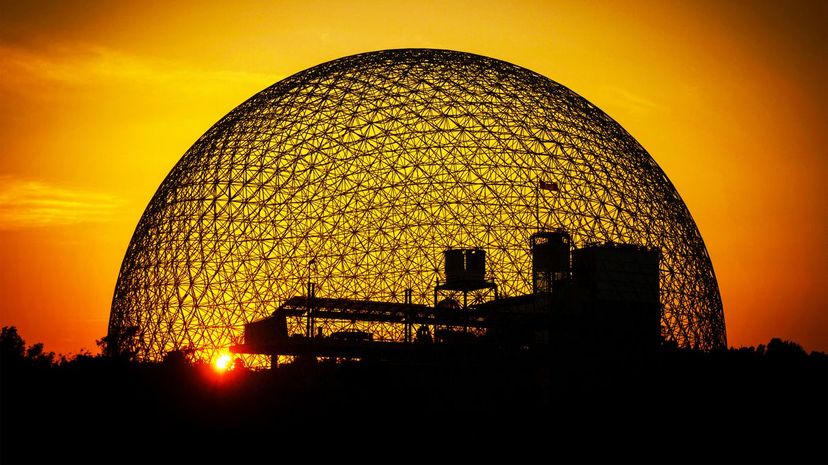 Image: Wiki Commons by Guilhermeduartegarcia
About This Quiz
Canada is home to everything from maple syrup to hockey, but you'll also find some of the most unique structures in the world. There are arenas that look like saddles and tall skyscrapers that tower over the cities that they stand within. Some have historical significance such as being home to the government while others are home to businesses or notable Canadians. Did you know that one of the oldest buildings in the country is known as the Cathedral-Basilica of Notre-Dame?
Anyone who has been around Canada has probably visited more than a few Canadian cities. If you have, there's a good chance you've seen many of the structures that each city has to offer. While many think of the wilderness and vast lands when thinking of Canada, they've missed out on so much personality that the big cities have to offer. Architects were hard at work when tasked with designing these buildings that make the North so memorable. Think of the CN Tower, for example. Almost everyone knows which famous Canadian city this tower stands proudly in.
Are you an expert on the architecture of the North? Have you seen the towers and the stylish houses found around the country? Show that you've kept your eyes peeled by telling us where these buildings stand!
Wiki Commons by Guilhermeduartegarcia