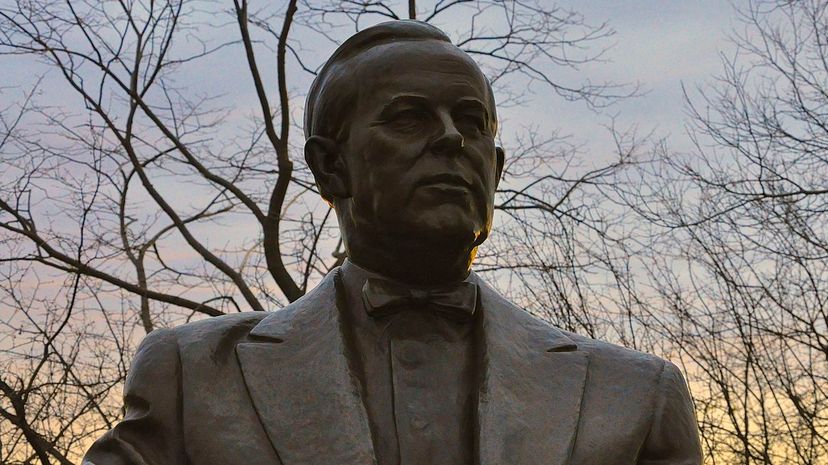 Image: Wiki Commons by Ben Sparkes
About This Quiz
Part of being a Canadian is knowing the history of our country. While we can't possibly know every single detail, the more, the better! Knowing the details about a candidate we're voting for or not voting for is only half the battle. Understanding the history of important issues and political parties helps everyone to make informed choices.
It's essential to know the prime ministers who shaped Canada. We should try to understand what they were like and what they valued, as well as how they worked while in power. To a certain degree, we can apply this to how we choose to vote today. 
At the same time, learning a few trivial facts about each prime minister also adds to the fun. There have been quite a few eccentric and interesting people in the office. Gather up your knowledge of their hometowns, their careers and facts about their time in office, and you'll be more than prepared for this quiz.
Think you've got a handle on Canadian politics? In this quiz, you've got one fact and an image to work with, so you'll have to make it count. Take the quiz to prove that you know the people who have governed the country!