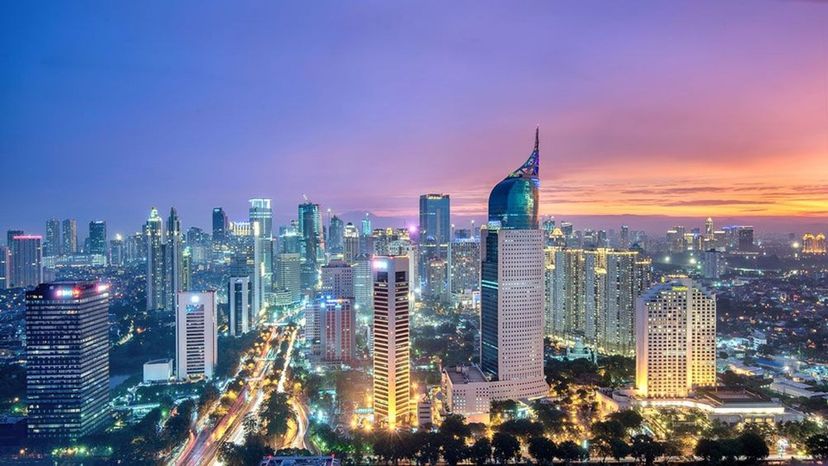 Image: Wiki Commons by Rizky Maharani
About This Quiz
Some nations have only one, some have two, and others can have too many to count! When you travel around the world, these may be the places you want to visit, or that are on your bucket list. And it's always good to know a little bit about the countries you are planning to visit. How many cities do you think you can name around the world?
The largest countries in the world are filled with incredible cities bursting with architecture, landmarks and gorgeous cityscapes. Most have a rich history behind them that made them into the cities they are today. Capital cities are often highly administrative and governmental, being the hub for all things politics. If you were to visit only one capital city, which one would you choose? Maybe the capital of Russia, the largest country in the world, or perhaps the capital of Namibia is more of your style.
Countries and their capital cities are very important to the world as a whole. So, if you consider yourself to be a world traveler and think you know all about the largest countries in the world, then you'll have to prove your knowledge. Take the quiz to see if you can score it!
Wiki Commons by Rizky Maharani