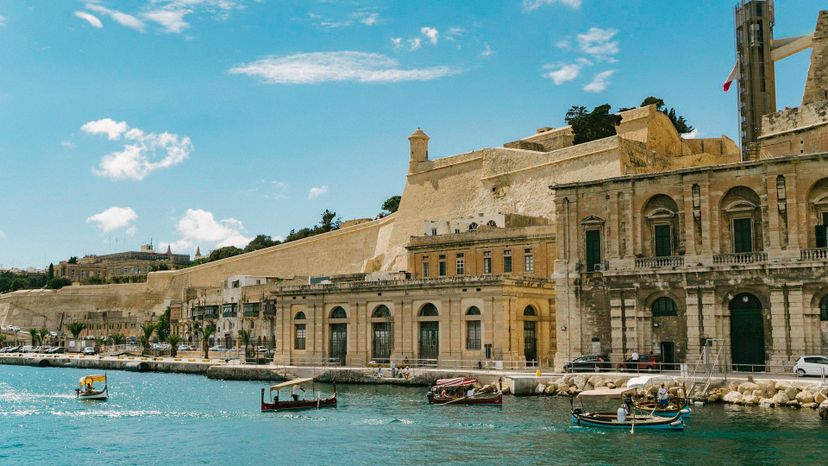 Image: Gerard Puigmal/Moment/Getty Images
About This Quiz
When we talk about countries, we tend to focus on the largest ones. Most people can name the capitals of the United States, the United Kingdom, Russia, and China. However, naming capitals get trickier with the smaller countries because they are not usually given as much publicity. However, the Holy See, which is also known as Vatican City, is the smallest country in the world and gets a significant amount of attention for being the headquarters of the Catholic Church. 
The countries in this quiz  are very small. Their areas range from 4,036 square miles to 0.17 square miles. Their populations make up an even bigger range. Vatican City has the smallest population, whereas other small countries have millions of citizens. 
Can you name the capital of Malta? Have you ever been to the Samoa's capital? Can you point to San Marina on a map, let alone its capital city? If you think you know the answers to this questions, this is the perfect quiz for you. 
Are you up for the challenge of matching small countries to their capital city? Will you need to look at a map to find them? Or will you ace this quiz and impress even a geography expert?