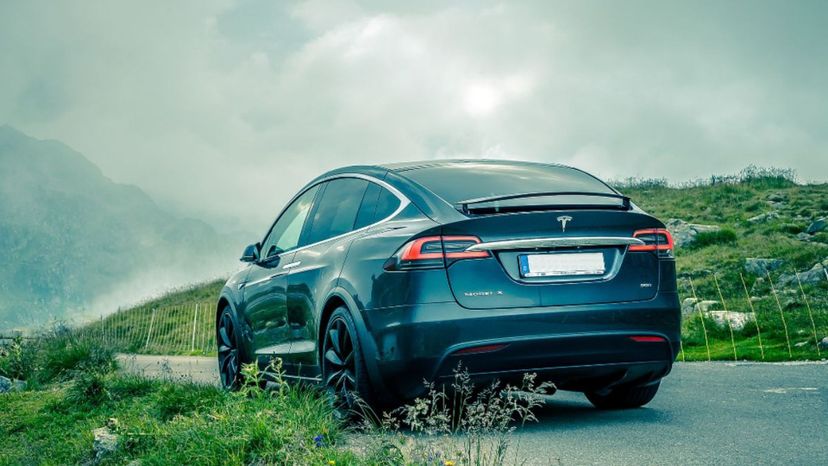 Image: Jakob Härter via Wiki Commons
About This Quiz
A world without cars ... I can't picture it, can you?
Since the Benz Autowagen, largely recognized as the first "proper" car, the automobile has come on in leaps and bound in the period of a little more than 120 years.
That's mostly thanks to the designers, entrepreneurs and large auto brands that continue to look for the next best thing. Currently, the world seems to be going crazy with driverless cars and who knows what lies ahead.
But let's get back to the task at hand ... identifying cars from just three car facts! Seem easy to you? Well, rest assured, even with an extensive knowledge of automobiles, there may be a few questions that leave you spinning on the start line.
Facts used are an extensive range, including car prices, performance figures, who designed the vehicle, the year it was released and many, many more. These will all help you narrow down the answer from the four options available. 
So yes, take your time and you should be OK ... we hope. 
So what are you waiting for? Put it in gear, hit the accelerator pedal and speed off to the checkered flag and victory. 
We are sure you got this!
Good luck!