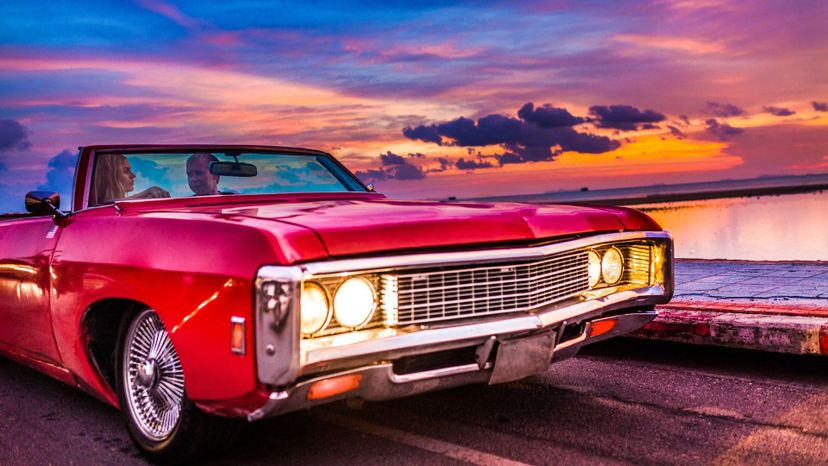 Image: Laoshi/E+/Getty Images
About This Quiz
Since the first car was produced in 1885, there have been so many models come and go.
Some last a short period of time, while others are around for what seems like a lifetime. And in some instances, it is indeed a lifetime. 
Why? Well, a car that gets marketed for a long period of time has become successful for a number of reasons. And there are many of them, but some stand out. It might be an incredible performance model, or it might be an honest, reliable runner that can be trusted to get you and your family from A to B safely and securely. 
Whatever the reason, a car that has longevity is no fluke! And we all have our favorites, don't we? Many people are influenced in their car choices by the cars their parents drove, those that they have grown up with. But it's not always like that.
But let's get to the task at hand. No pictures here, just facts! We give you three facts and you have to name the car that they relate to. 
Seems easy enough doesn't it. Well, let's see how you fare!
Start your engine ... and go!
And the best of luck to you.