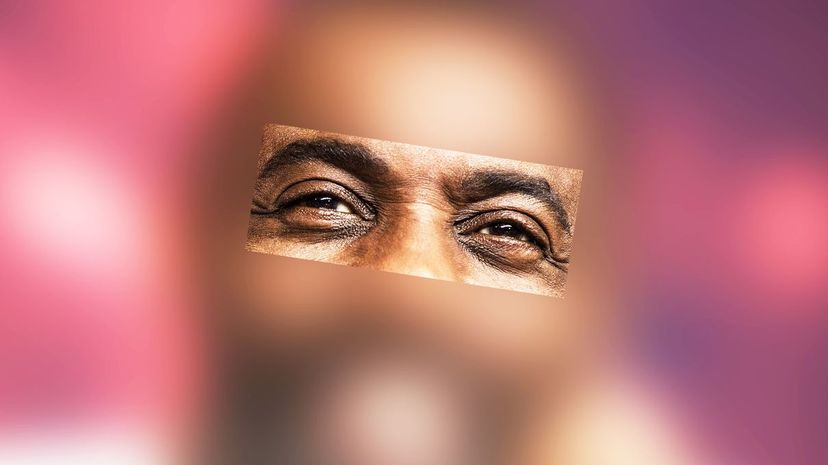 Image: Wiki Commons by Harald Krichel
About This Quiz
Has Lady Gaga talked about her "Poker Face" for so long that you might not know her by looking at her eyes alone? There's no doubt that our favorite celebrities are the whole package. From their clothes to their buff physiques, it's easy to recognize them from a full-body, red carpet shot. Can you do the same using only their eyes, though? 
As you go through the photos of the world's most famous peepers, you shouldn't have a problem figuring out who's looking back at you. Even if you're only a casual television watcher, celebrity has a way of making itself a recognizable part of our lives. Although it might be a little tougher than you thought, don't give up hope. If you stare into their eyes long enough and read the question again, they'll practically give themselves away. 
From famous musicians to stars of the silver screen, these big names are so popular that their eyes should give them away. They say the eyes are the windows to the soul, and you'll find the answers staring right back act you. Gaze into them like you would stare into an infinity pool, and see how well you do! How many will you get right? 
Wiki Commons by Harald Krichel