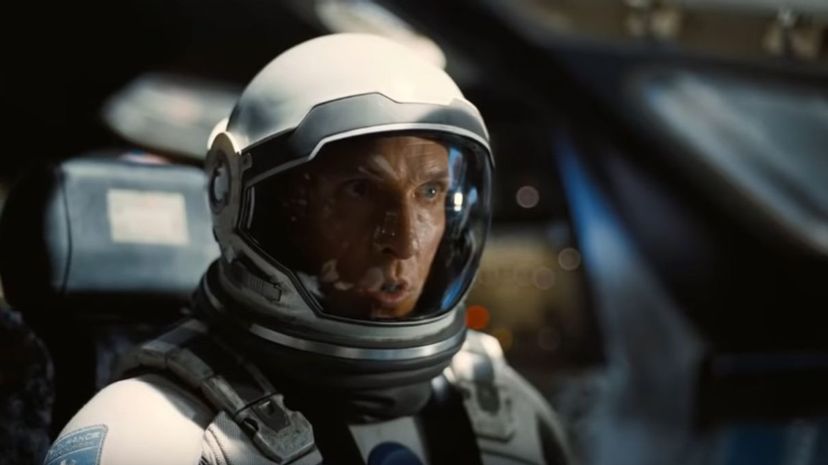 Image: Legendary Pictures/Syncopy/Lynda Obst Productions
About This Quiz
Just so you know, you're not in a dream ... even though our dreams feel real when we're in them. But if you're going to take this quiz, you need imagination.
Christopher Nolan is one of the biggest names in Hollywood. The British-American writer, director and producer has had his hand in some of the most popular movies released in the last 20 years. You may be familiar with some of his work, especially if you were into the "Dark Knight" trilogy that starred Christian Bale. These movies were considered some of the best about Batman.
Although Nolan himself hasn't won any Academy Awards, he has been nominated several times, and he's had some of the biggest blockbusters in American movie history. Not only that, his films are the most talked about and parodied films in history, including "Inception" and "Interstellar." 
If you think you know a thing or two about Christopher Nolan films or you're just really good at recognizing some of the most popular movies of the last two decades, it's time to try your hand at this quiz. See if you can guess the names of these Christopher Nolan movies from a single screenshot. 
Legendary Pictures/Syncopy/Lynda Obst Productions