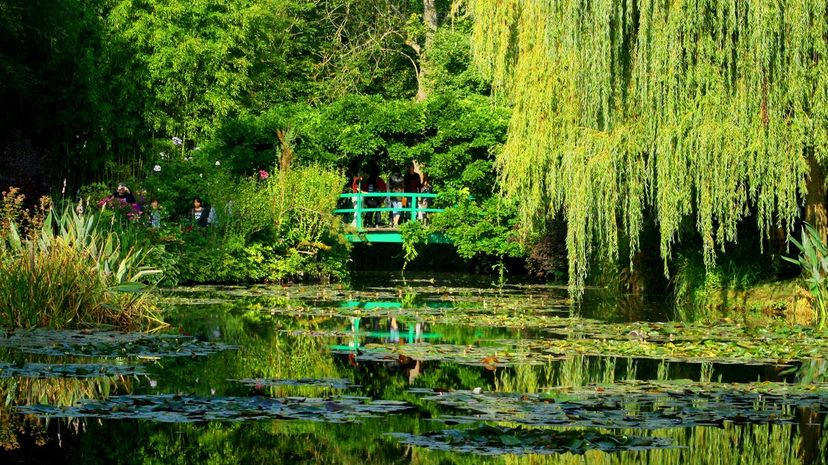 Image: Wiki Commons by Shambhavipriyam
About This Quiz
Art has inspired human beings ever since the first people inhabited the planet. Even cavemen made drawings that we find in different parts of the world today. Art holds up a mirror for what's happening all around us. Whether we're art buffs or not, we all remember different paintings that impact us. We may not remember the name of the painting or the artist, but we know it when we see it. We remember the impressions they left and the feelings stirred within us. 

That can happen no matter what the subject. Whether a painting is realistic or abstract, we feel something when we see it. When we see something that is familiar or that we know firsthand, that recognition is an added bonus when we see it depicted in art.

Artists paint what they know as well. in recent years, many artists have gone beyond painting beautiful countrysides to painting the cities in which they produce their art. Impressionist painter Camille Pissarro depicted ethereal scenes of Paris. Antonio Lopez Garcia painted realistic views of Madrid. When an artist paints a picture, it literally can give us a view we haven't seen before.

Answer our questions about the pictures you see, and we'll show you how deep is your knowledge of art and the places it shows.