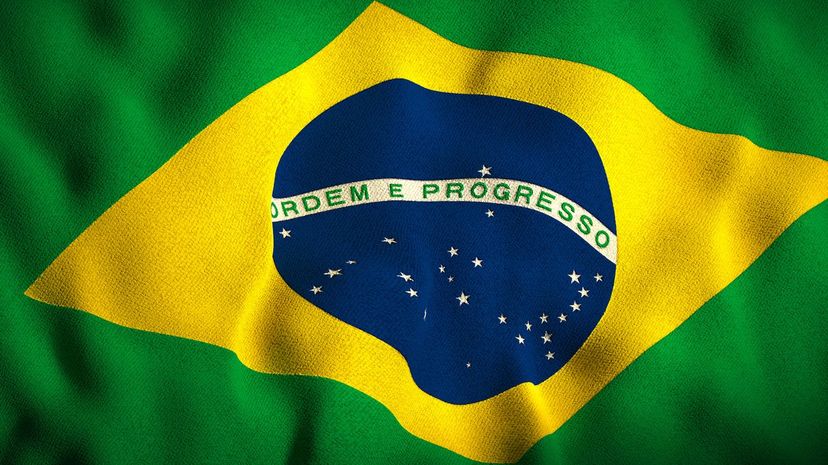 Image: kutaytanir / E+ / Getty Images
About This Quiz
Ancient Egyptians used to use flags as field signs in battle long before any nation was flying them over their capital buildings. Later, maybe in India or Asia, came the idea to use a flag to represent a nation, as a symbol of the people and who they were. It would represent the country and its people.
The colors and symbols were imbued with meaning. Just like the stripes on the American flag represent the 13 colonies, and the stars represent the 50 states, the colors and designs on the flag of each country have special meaning. In the Bahamas, the black on the flag represents strength, the aquamarine represents the sea, and the yellow represents the sandy beaches. The red disc of the Bangladesh flag represents the blood of those who died for its independence, and the field of green represents the lushness of the land.
When it comes to choosing flag colors, many countries include green to represent everything from the sea to wealth to prosperity and life. There have been many countries throughout history that have chosen it as the dominant color in their flag as well. Do you think you can recognize all of them? Take the quiz and see!
kutaytanir / E+ / Getty Images