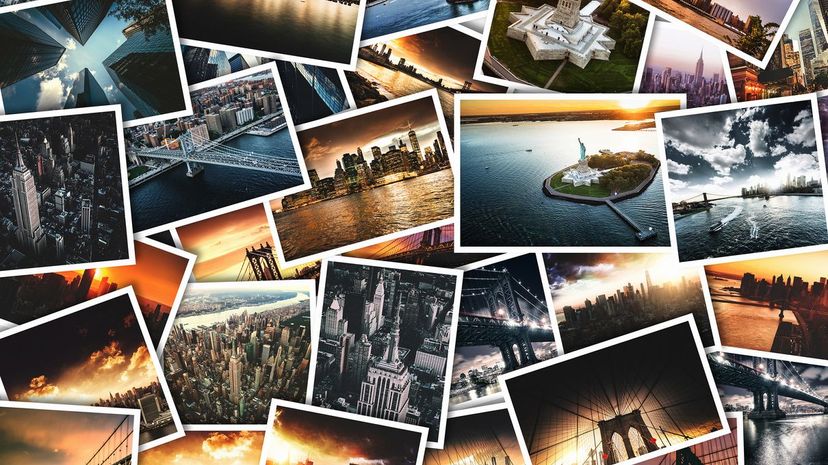 Image: franckreporter / E+ / Getty Images
About This Quiz
You probably know of many famous landmarks, but it may be tricky for you to guess the countries that accommodate the tourist attractions. It's time to test your knowledge of celebrated markers of the world. Our very informative geography quiz flexes your visual knowledge and map wisdom.
Natural and manmade wonders of the planet are covered here, as well as super interesting facts about each place. If you're planning a trip to any destination that you see, we'll arm you with one or two facts that should impress the natives. Some places, such as the Great Buddha of Japan and Ayers Rock of Australia, have alternate names that carry sacred meaning for the peoples of the region. Other famous landmarks were made to break world records, like the Millau Viaduct in France which is the highest bridge in the world. Older manmade landmarks of the world, such as the Empire State Building in New York City and the Golden Gate Bridge of San Francisco, were so well made that retrofit projects were implemented as late as the 21st century!
These amazing destinations draw millions of people every year, which means lots of revenue for host countries. Tourism maintains many of the locations that you'll see on this quiz. Before you set off on your journeys to these landmarks, scroll through the visual treats we've filtered for your convenient preview!
franckreporter / E+ / Getty Images