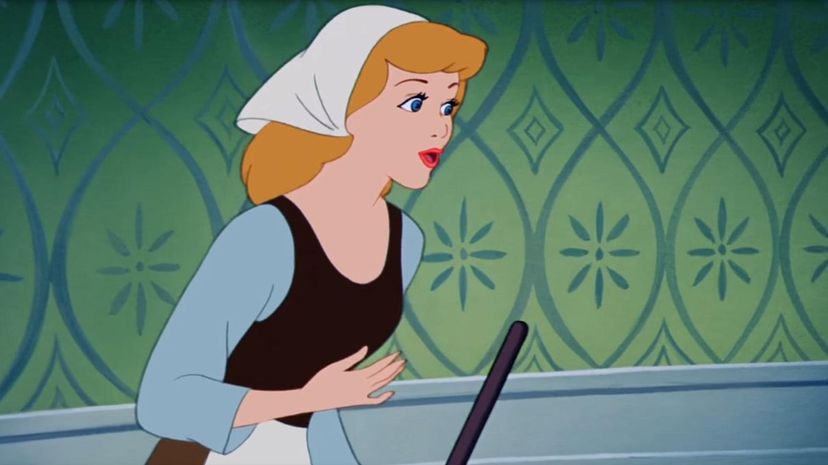 Image: The Walt Disney Company, Walt Disney Animation Studios
About This Quiz
It's hard to go a day without hearing about something to do with Disney. The franchise is worldwide! You don't have to go to Disney World to learn and experience the magic. Most of us felt it through our television screens or in theaters, where we first discovered the names and unique personalities of each character. But there is so much more to know and learn about each one. Are you up for the challenge?
Just as we do, each character has their own quirks and ways of doing things. They all have their own backstories and relationships with others. The main cast may be easy to identify, but the minor characters in the background could be a little harder to figure out. Not only will you need to know some of their well-known details, but also some lesser-known facts about them. There are some similar characters within the Disney universe, however. Take the seven dwarfs, for example. While they all look very similar and could be easily mixed up, there are little facts about them that set them apart.
So, do you think you're an expert on all things Disney? Prove all your Disney knowledge by taking the quiz to see your score!
The Walt Disney Company, Walt Disney Animation Studios