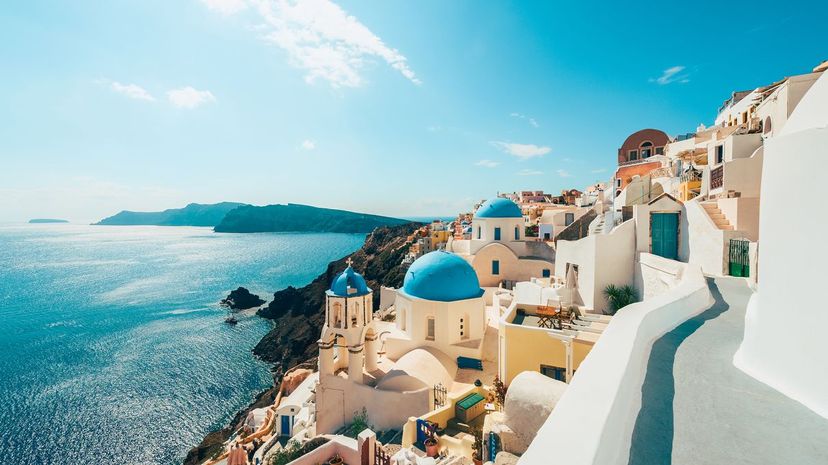 Image: © Allard Schager / Moment / Getty Images
About This Quiz
It's the territory test you've been waiting for! Here is the European country quiz that puts all others to shame. Correctly match the correct country to three hints. You thought you knew Europe's land jewels until you take this test. Don't worry. At the end of it all, you'll be well-versed with some "favoloso" Euro-knowledge.
We deliver history facts, geography trivia and more. Learn which European territories crowd among major waterway peninsulas. The Scandinavian peninsula is a slice of Northern Europe that includes Norway, Sweden, Finland and a small portion of Russia. Head south, closer to the equator and you'll find warmer Mediterranean zones like Greece and Sicily, which barely grazes mainland Italy. 
Regional foods are also a big part of this exam. Would you recognize a plate of nalesniki if you saw one? By the end of this geography exam, you'll know what it is and which country makes it. And don't forget about the many languages and dialects that make Europe such a fascinating place to travel. We've padded your hints with foreign words to stimulate your brain even more!
Indeed, you have a lot of miles to cover on this, your digital journey through Mama Europe. And we will equip you with all the hints you'll need to make it through. So scroll through and make it happen!
© Allard Schager / Moment / Getty Images