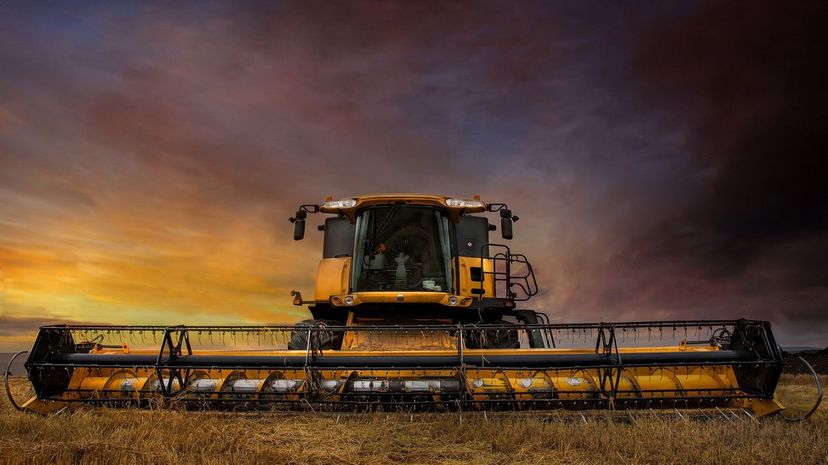 Image: Nick Brundle Photography / Moment / Getty Images
About This Quiz
Do you know the difference between a cultivator and a tedder? Know when to use a hoe versus a shovel, or what that scary thing with the metal teeth is that hooks to the back of the tractor? Any idea why anyone would want to own a manure spreader? If you can answer these questions, you might have what it takes to ace this farm equipment quiz!
It's easy to see what draws people to pursue a career in agriculture: plenty of fresh air, the satisfaction of working the earth with your own hands, time spent with animals and not a cubicle in sight. Yet those dreaming of drafting a resignation letter and strapping on a pair of overalls should also take time to consider the other side of the equation — heavy workloads, early mornings and the knowledge that weather, pests or bad luck can wipe out an entire season's crop. 
The good news is that modern farmers have plenty of equipment at their fingertips to make the job go more smoothly. Sure, you still have to till the land, but tractors and combines get the job done way faster than the team of horses your ancestors would have used. And yes, cows still need to be milked multiple times a day, but machinery and technology mean you can do the job in a fraction of the time that it would have taken a farmer in the 1800s.
Think you're ready for a life on the farm? Take our quiz to prove your farm equipment IQ!
Nick Brundle Photography / Moment / Getty Images